We bake tailor
made pastry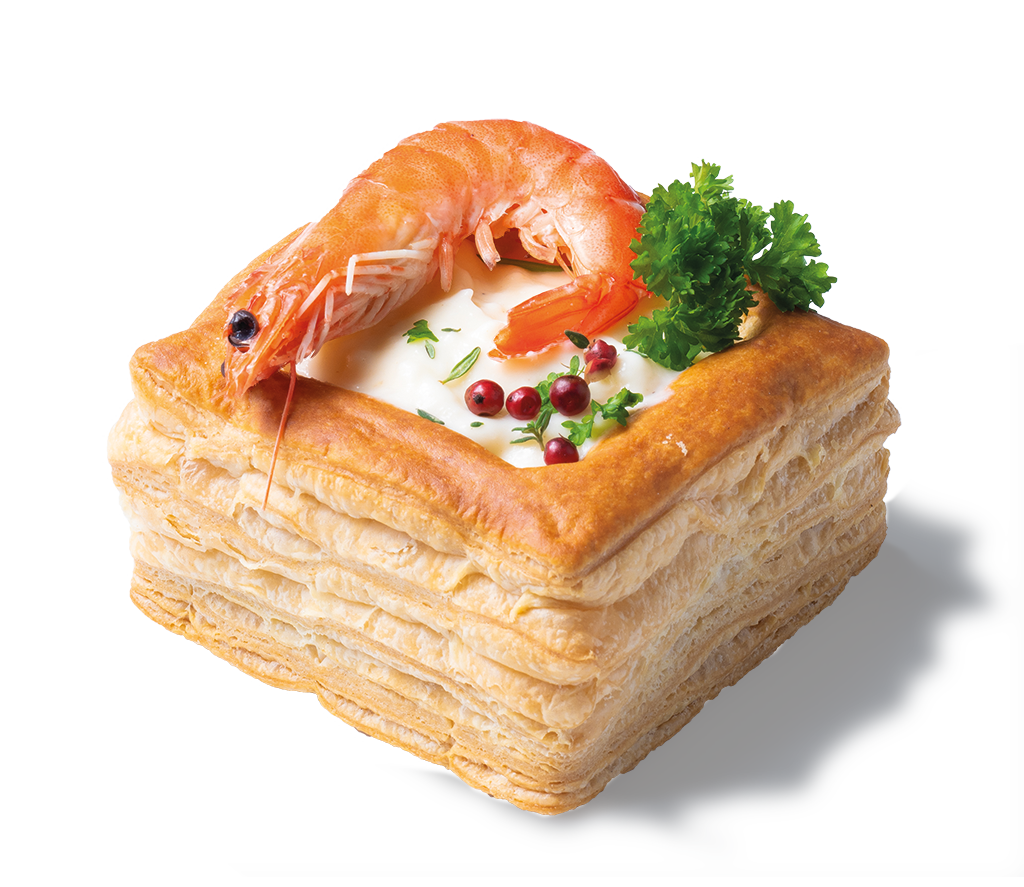 Do you want a reliable company in the Netherlands to develop and produce your pastry ideas? Van Rooy is here to help you!
Baking pastry with us is also environmentally friendly. We understand the environmental impact of every step in the life cycle of our products. Therefore we have designed our supply chain to have as minimal an environmental impact as possible. We continue to invest in the future by producing with no palm oil, reducing our plastic use by 85% in the last two years and by using 100% recyclable foil. We keep investing in the knowledge that we like to share with you!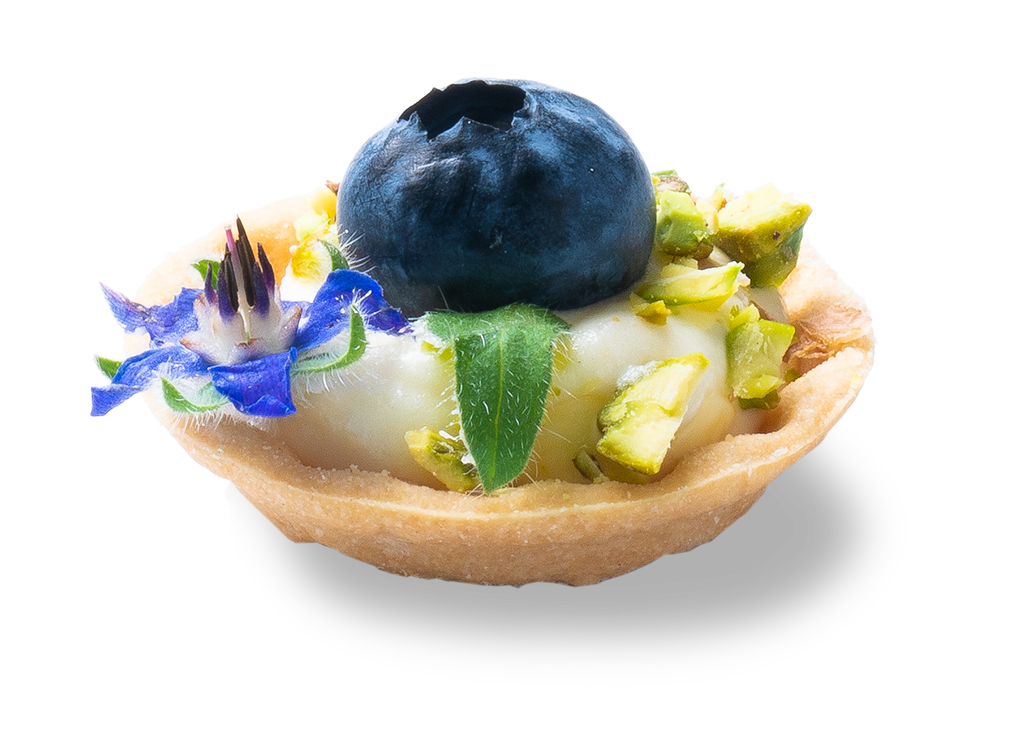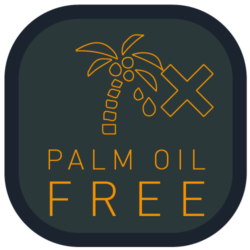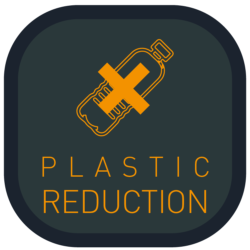 Recyclable foil and trays
Our pastry has no limits!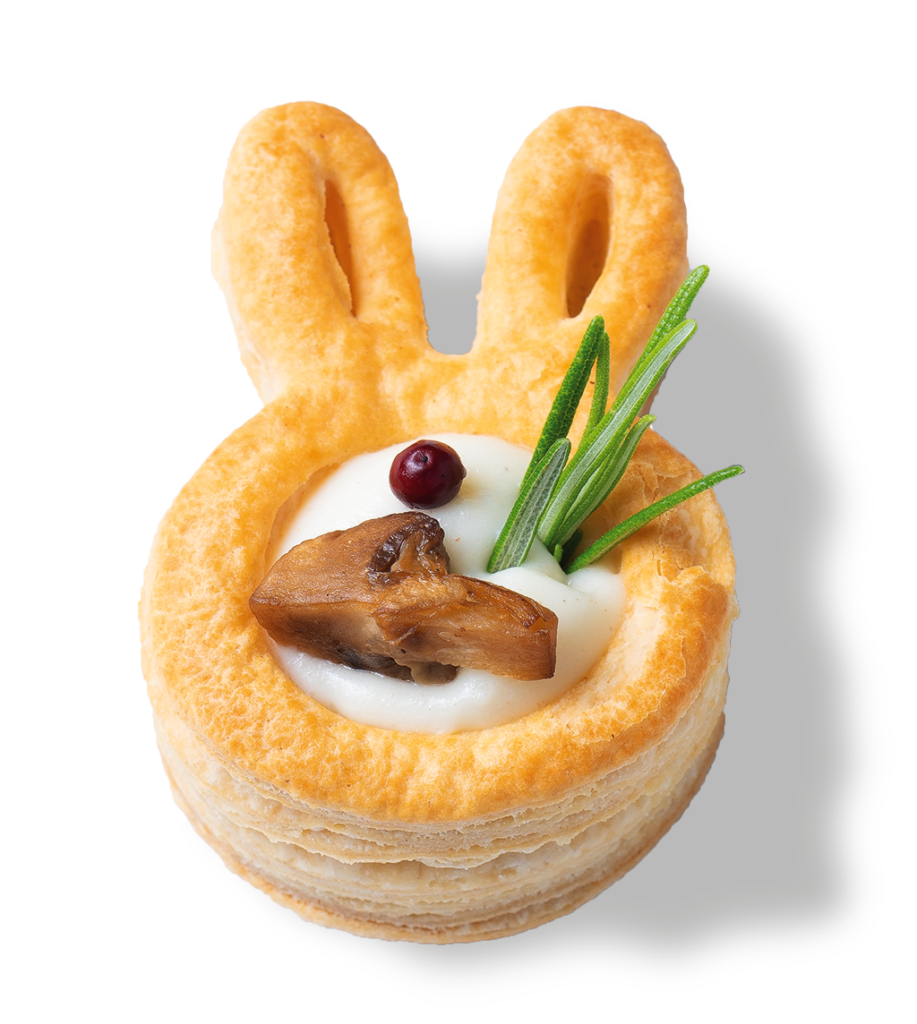 Puff pastry sheets (NEW)

Mini shapes

Tailor made

Private label
We are masters of the art of pastry and we can create both regular sized pastries and mini-shapes. We can fulfil individual requirements with bespoke designs or produce a range of private label pastries, for your brand, on a large scale.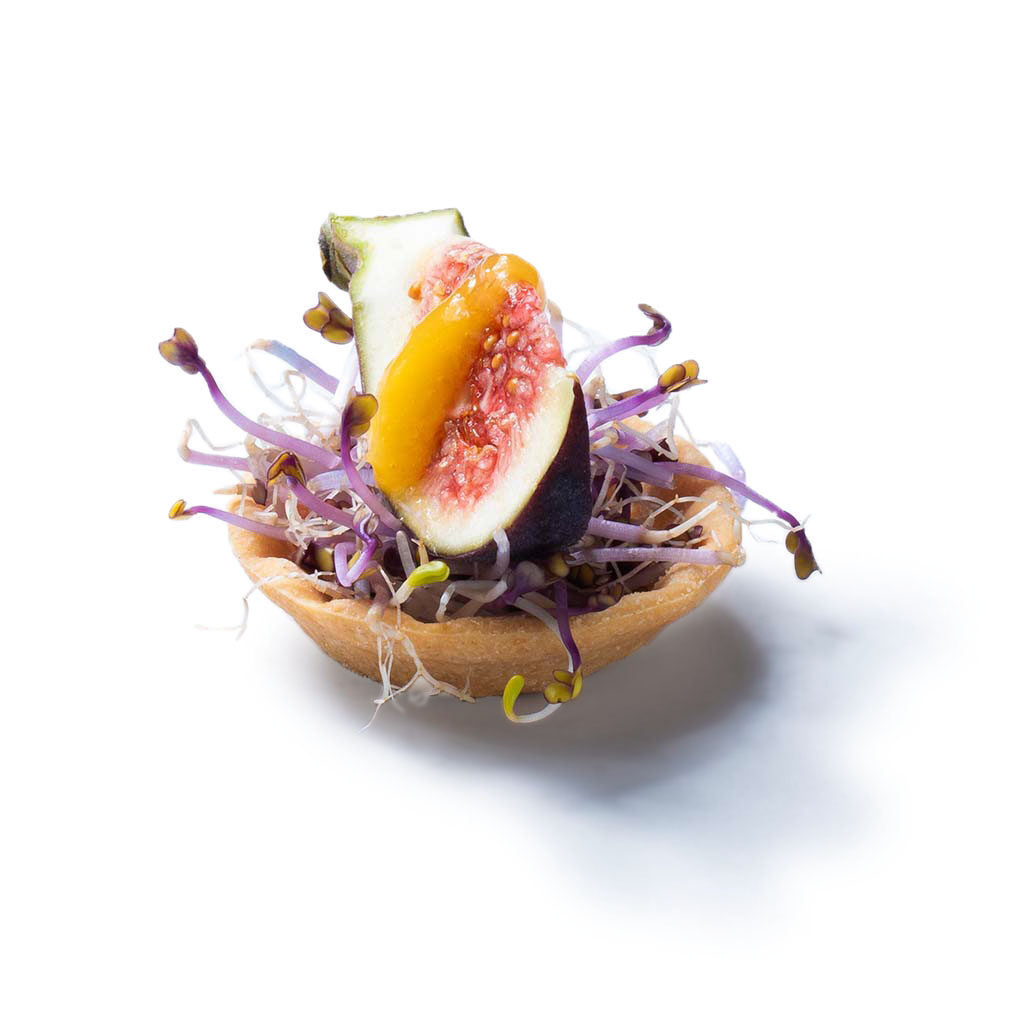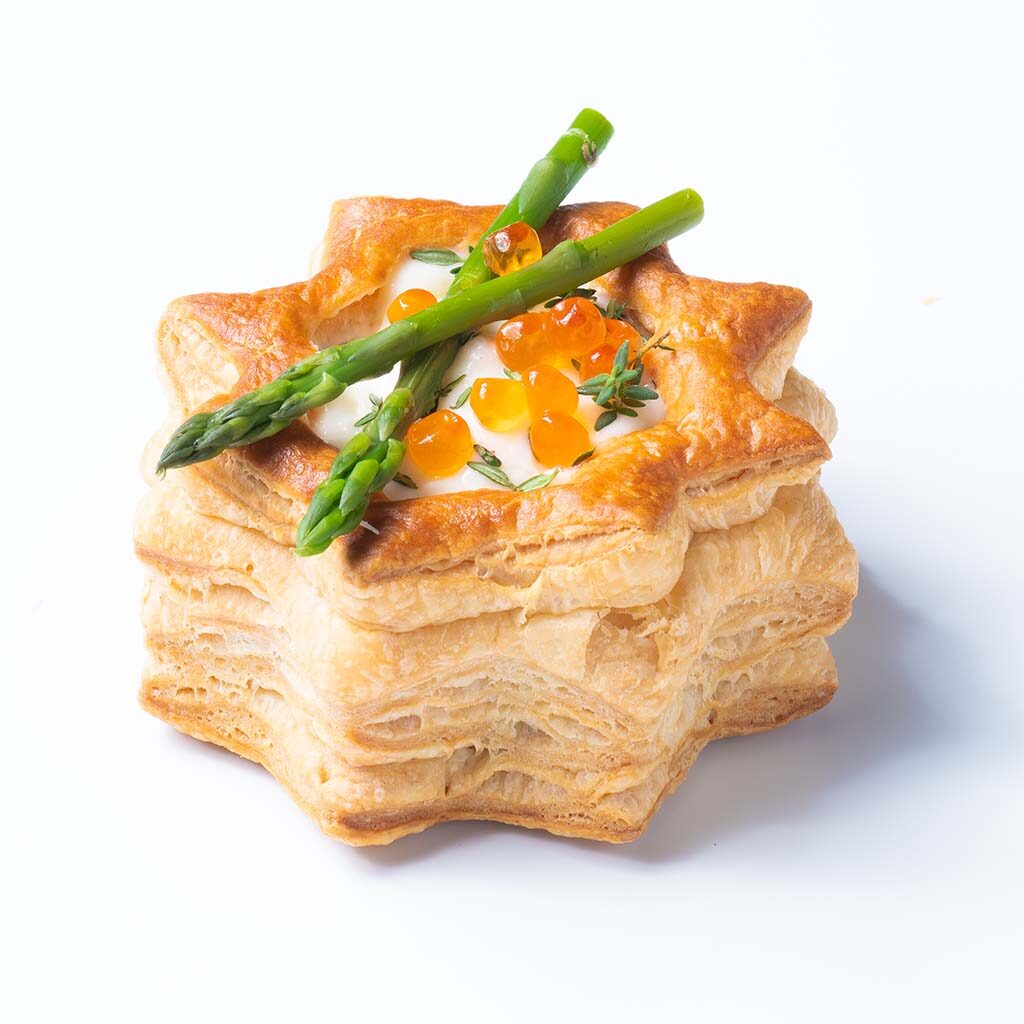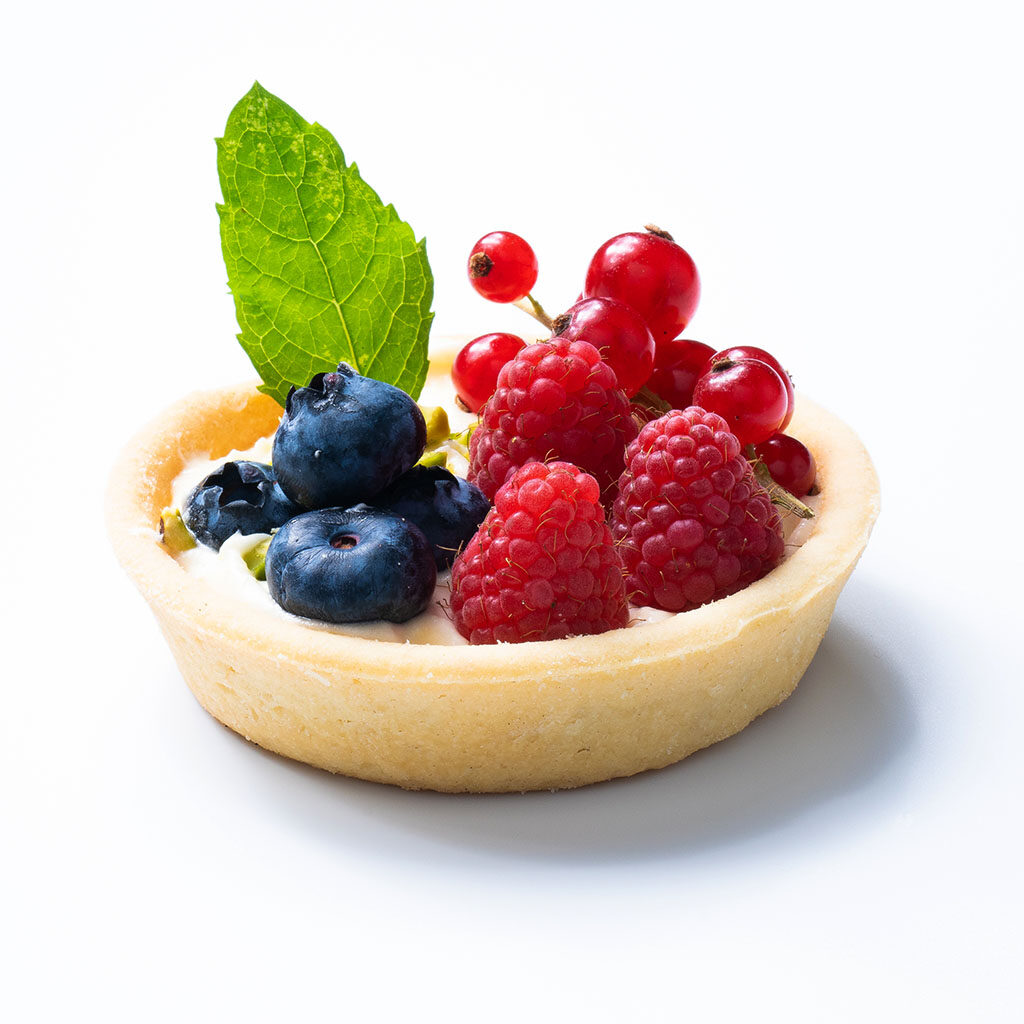 Van Rooy was born from a traditional family business and evolved into a large company without forgetting our "local soul". We are a family of 50 employees and we are proud to serve clients in different countries in Europe, America and Australia—all from our original location in Holland. Our personal touch and excellent communication is at the heart of what we do. We care for the environment and we continue to invest in the future of our business, but also this wonderful planet we all call home. At the same time we are fastidious about our high standards of quality and hold both quality and safety certificates such as IFS food, the BRC Food certificate and FDA approved status.
Nearly 100 years of experience

Personal Contact is key to us

Quality certificates are present

Environmentally driven!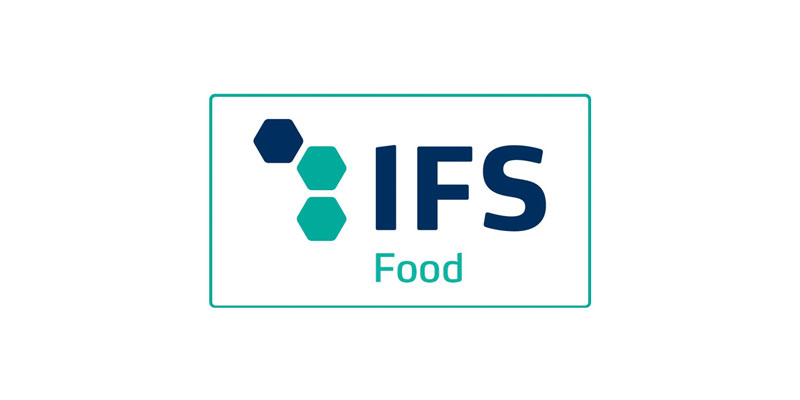 The IFS comprise eight different food and non-food standards, covering the processes along the supply chain. However, IFS does not specify what these processes must look like but merely provides a risk-based assessment of them.
Read more.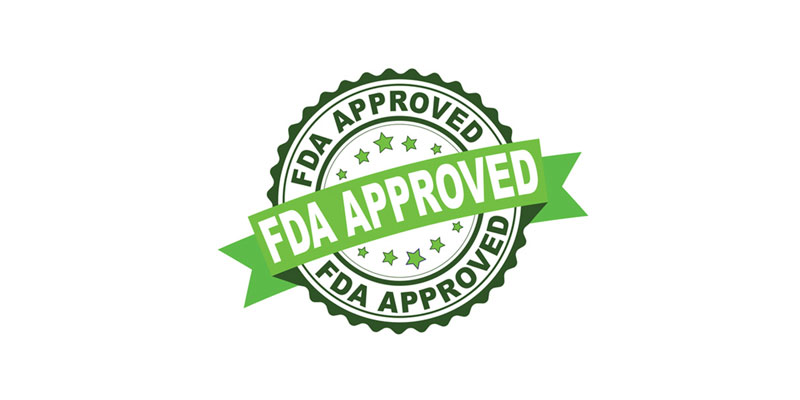 The FDA is responsible for protecting the public health by ensuring the safety, efficacy, and security of human and veterinary drugs, biological products…
Read more.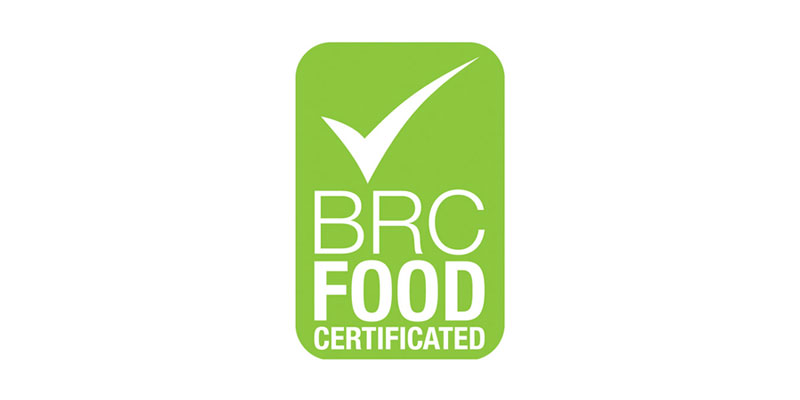 BRC Standards are approved by GFSI, the Global Food Safety Initiative, which is an essential factor when considering a certification scheme. More than 16,000 establishments worldwide are certified to the BRCGS Global Standards for Food Safety.
Read more.