We make tailor made pastry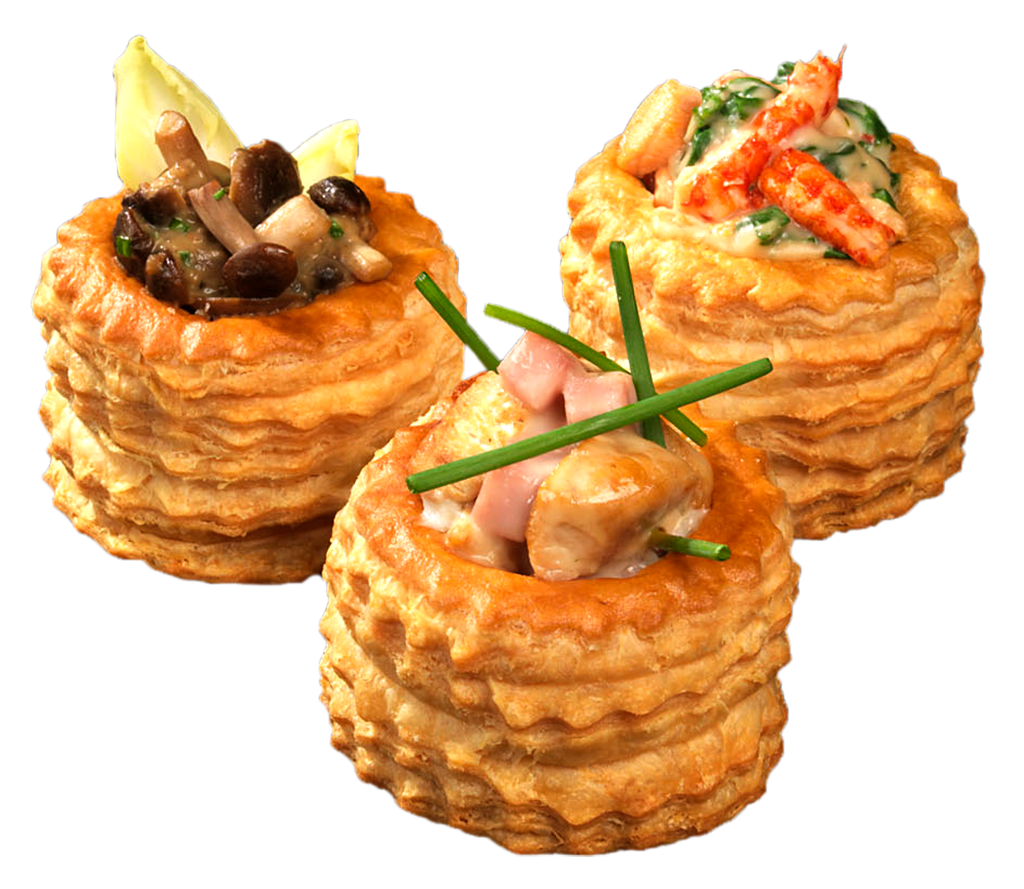 Do you want to developed your pastry ideas and produce it with a reliable company in the Netherlands? Van Rooy is here to help you!
Baking pastry with us is also environmental friendly, we know how important is the supply chain, the life of our product and the environment. We have invested in the future by producing with no palm oil, 85% less plastic and 100% recycled foil. We keep investing in knowledge that we share!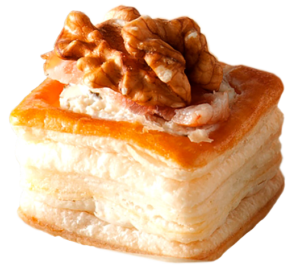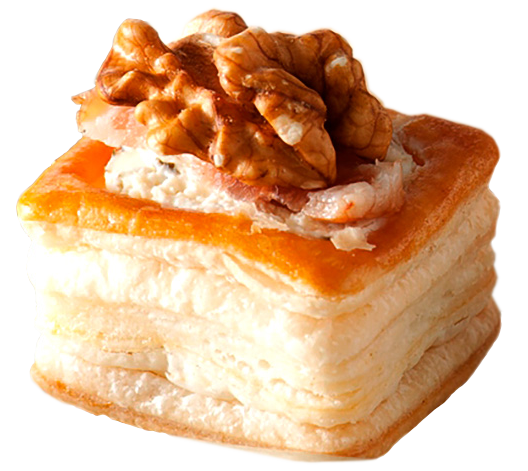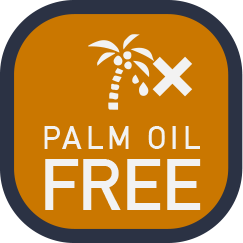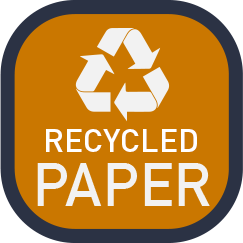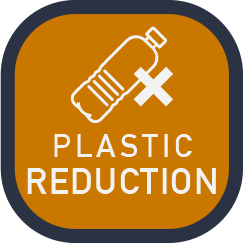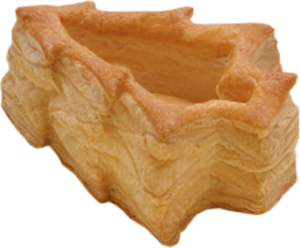 Our pastry has no limits, we master the art of pastry and we can create minishapes and serve to your needs for tailor made as well as for private label
Mini shapes

Tailor made

Private label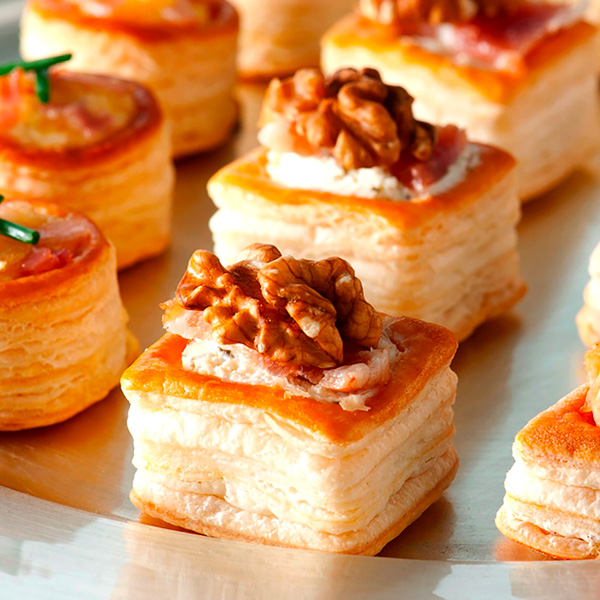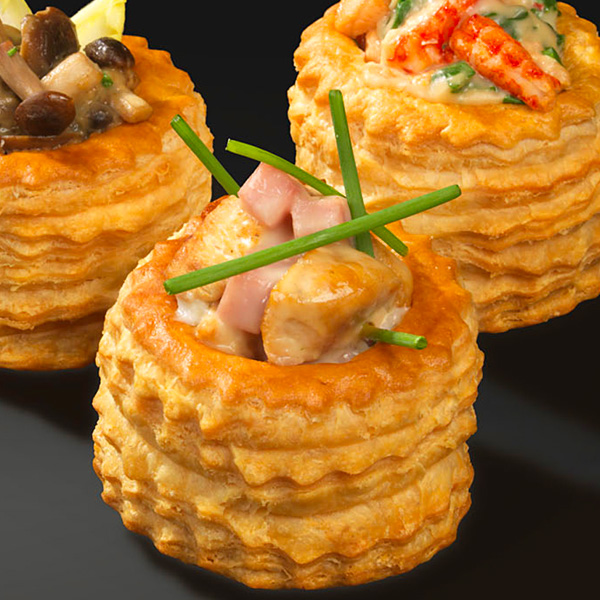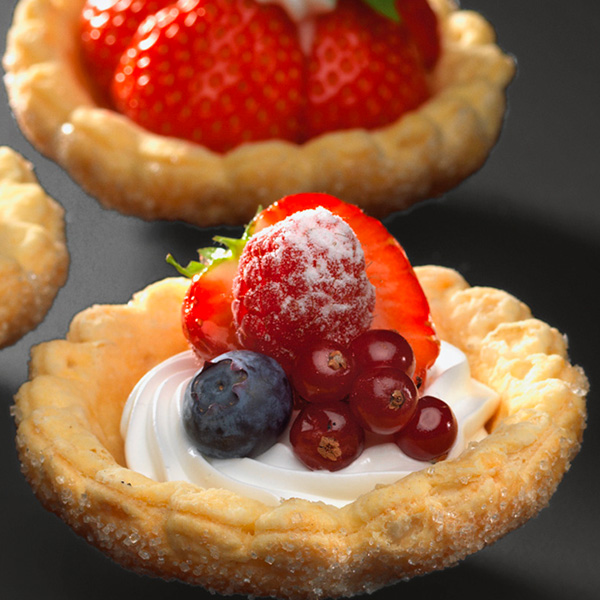 Van Rooy was born from a traditional family business evolving into a large company with a local soul. We are 50 employees and we have proudly serving clients in different countries in Europe, America and Australia, all from the original location in Holland. Our personal contact is at first place. We care for the environment and we have invested in the future. All this by keeping our high quality standards and committed with the certificates such as IFS food, BRC Food certificate and FDA approved.
Nearly 100 of experience

Personal Contact

Quality certificates

Environment today!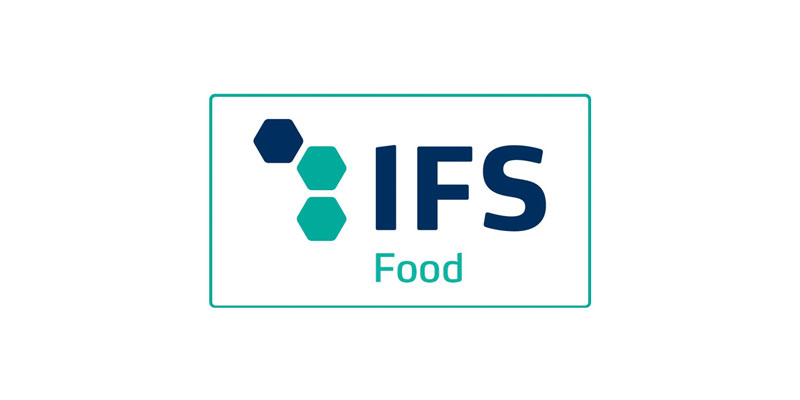 The IFS comprise eight different food and non-food standards, covering the processes along the supply chain. However, IFS does not specify what these processes must look like but merely provides a risk-based assessment of them.
Read more.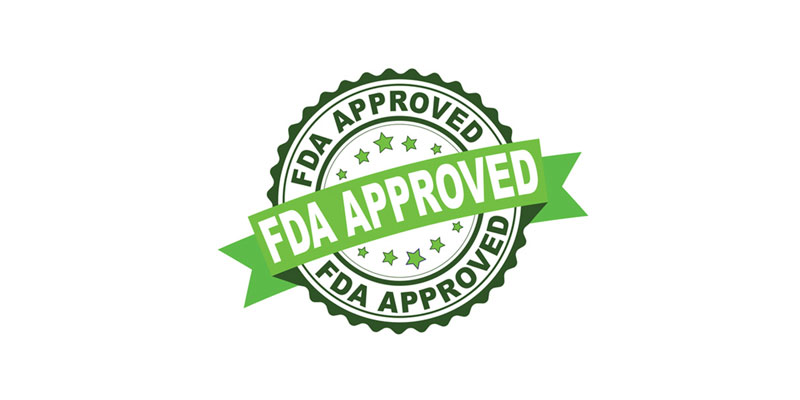 The FDA is responsible for protecting the public health by ensuring the safety, efficacy, and security of human and veterinary drugs, biological products…
Read more.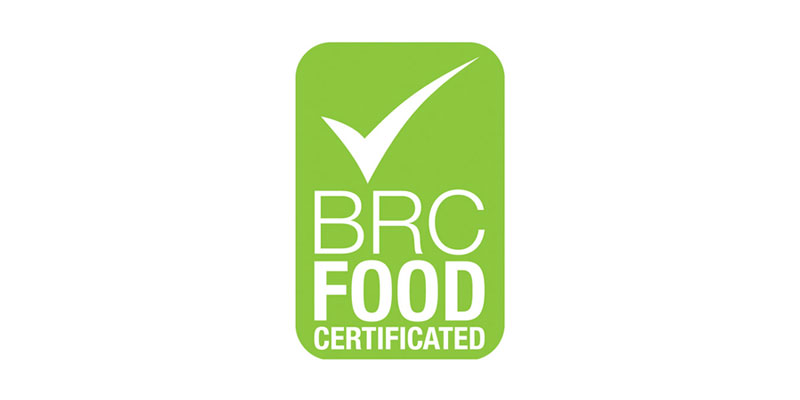 BRC Standards are approved by GFSI, the Global Food Safety Initiative, which is an essential factor when considering a certification scheme. More than 16,000 establishments worldwide are certified to the BRCGS Global Standards for Food Safety.
Read more.