Horneamos hojaldres
a la medida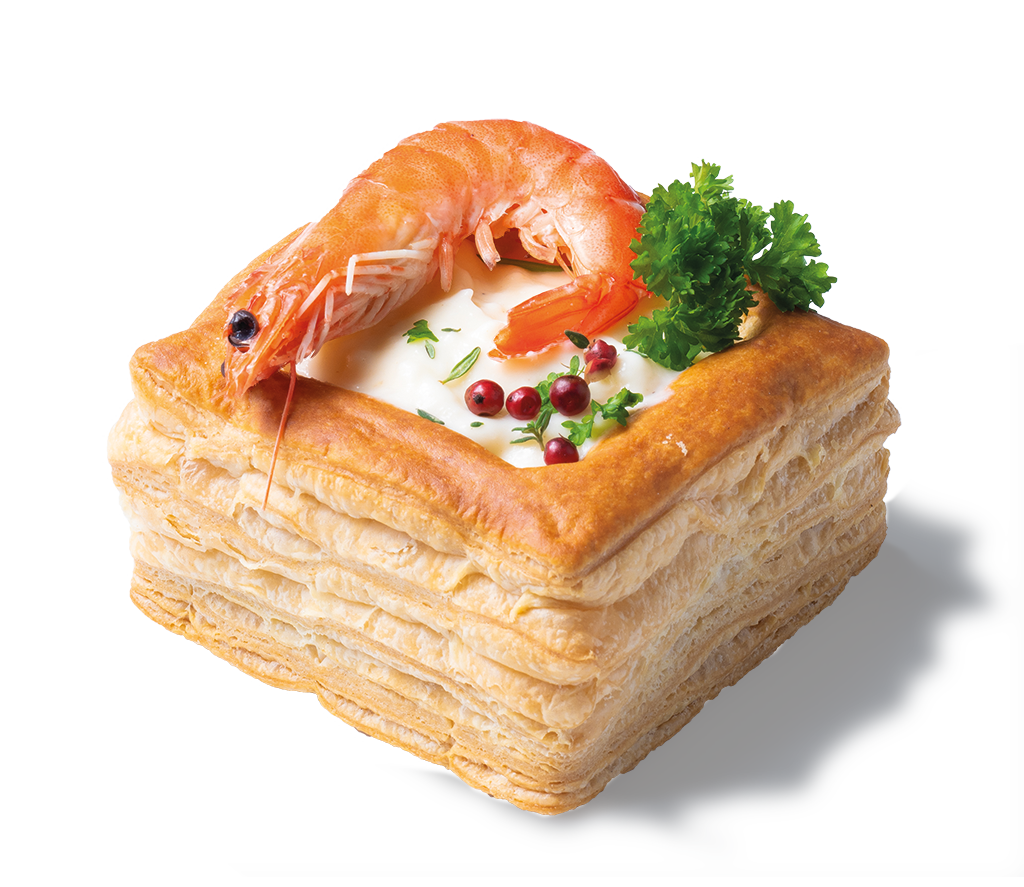 ¿Busca una empresa de confianza en los Países Bajos para desarrollar y producir sus ideas de hojaldres? ¡Van Rooy está aquí para ayudarle!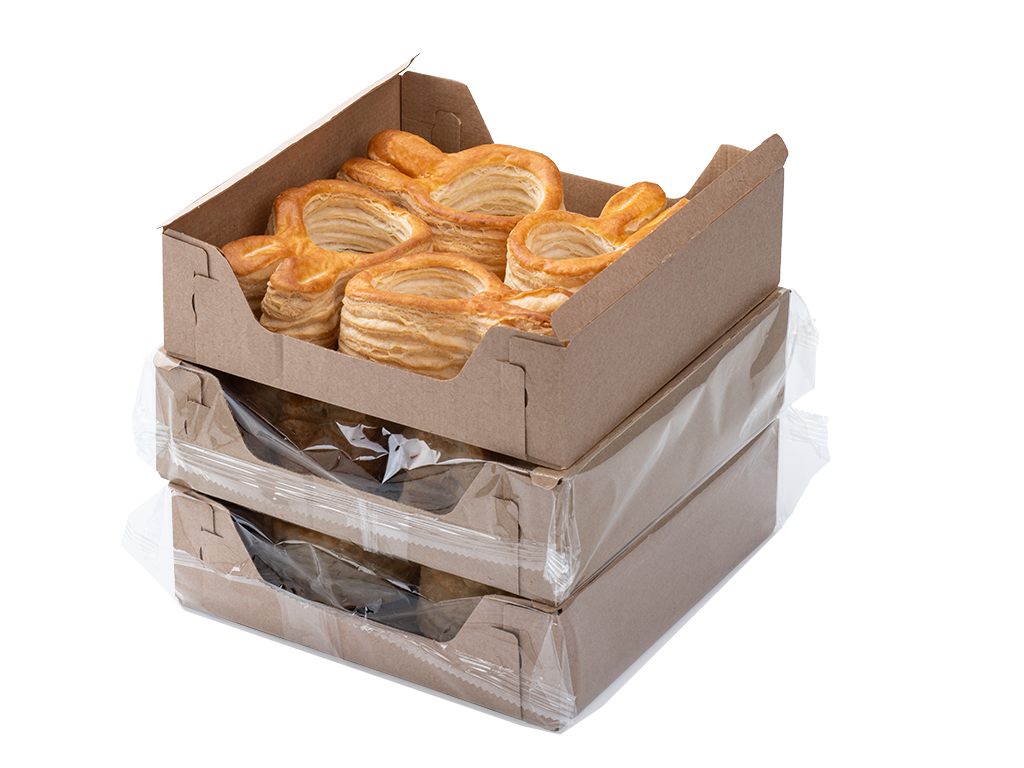 Van Rooy actúa invirtiendo en el futuro:
Siendo respetuosos con el medio ambiente

Usando de ingredientes de comercio justo

Uso de láminas y bandejas 100 % reciclables

Reduciendo nuestro uso de plástico en un 85%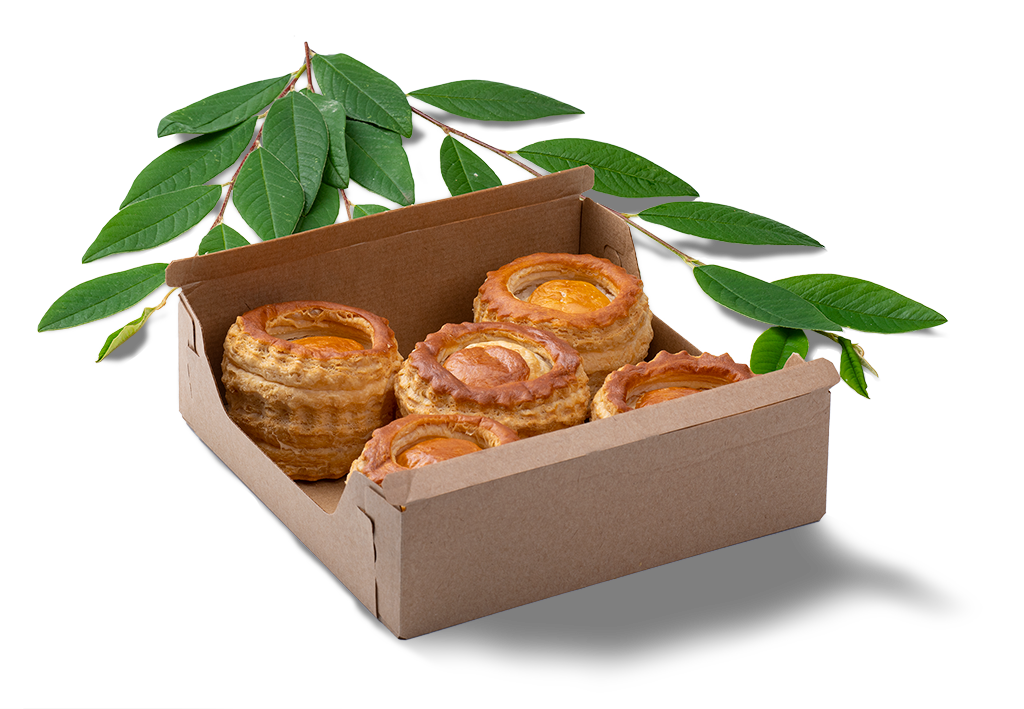 Embalajes de cartón 100% reciclable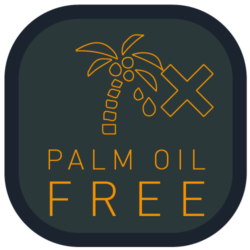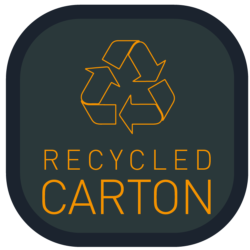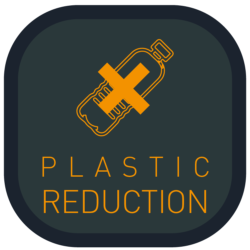 Bandejas reciclables de plástico o cartón
¡Nuestros productos no tienen límites!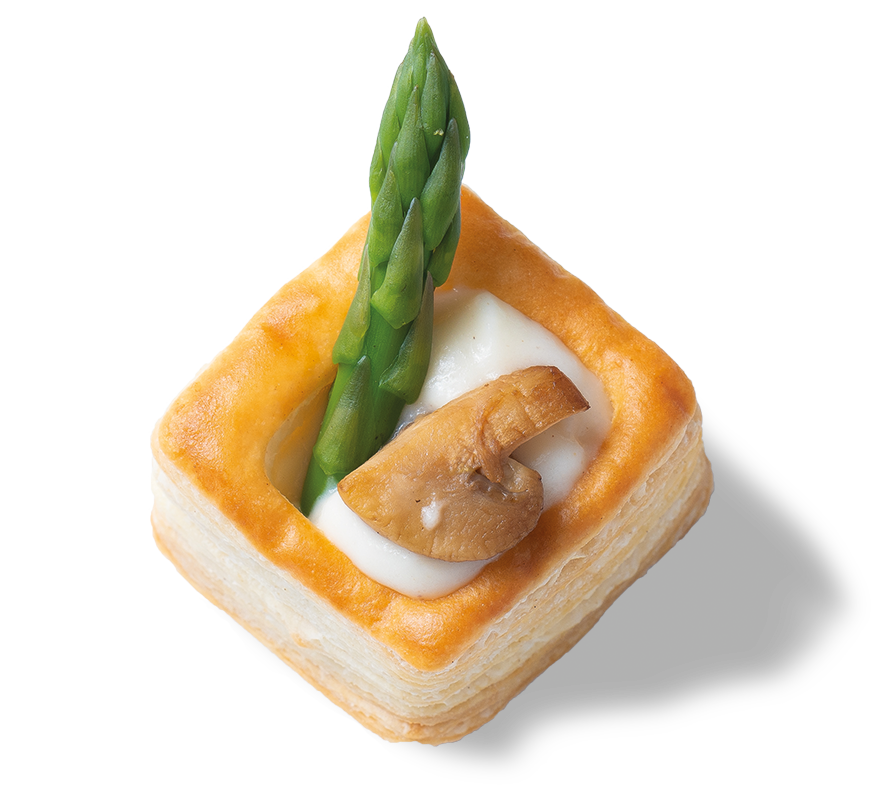 • Mini formas
• Hechas a la medida
• Marca privada
• Hojas de hojaldre (NUEVO)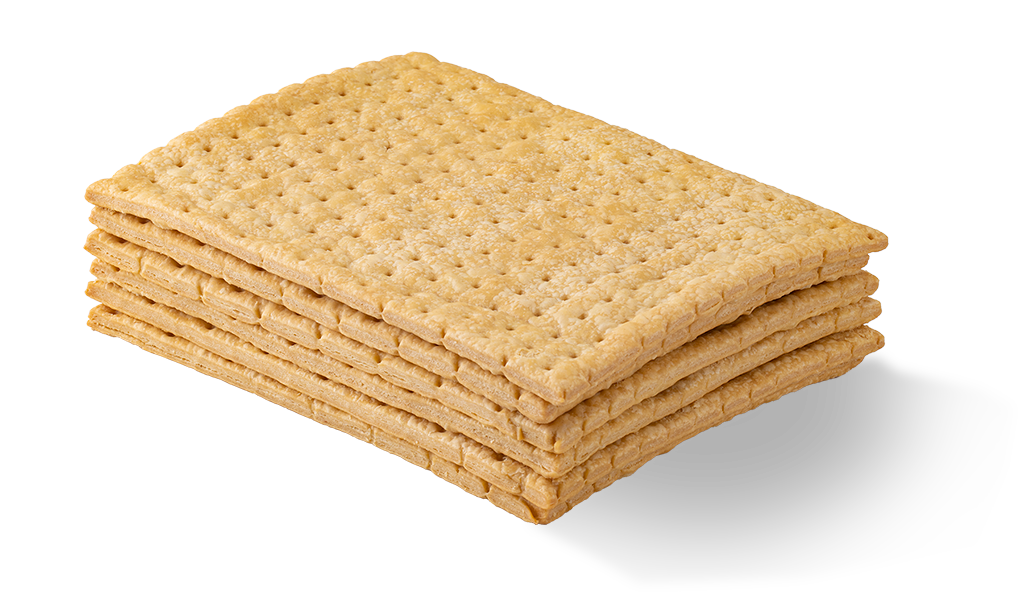 *Hojas de hojaldre prehorneadas listas para utilizar
Somos maestros en el arte de los hojaldres y podemos crear tanto hojaldres de tamaño regular como mini-formas. Podemos desarrollar diseños personalizados o producir una gama de hojaldres de marca privada a gran escala.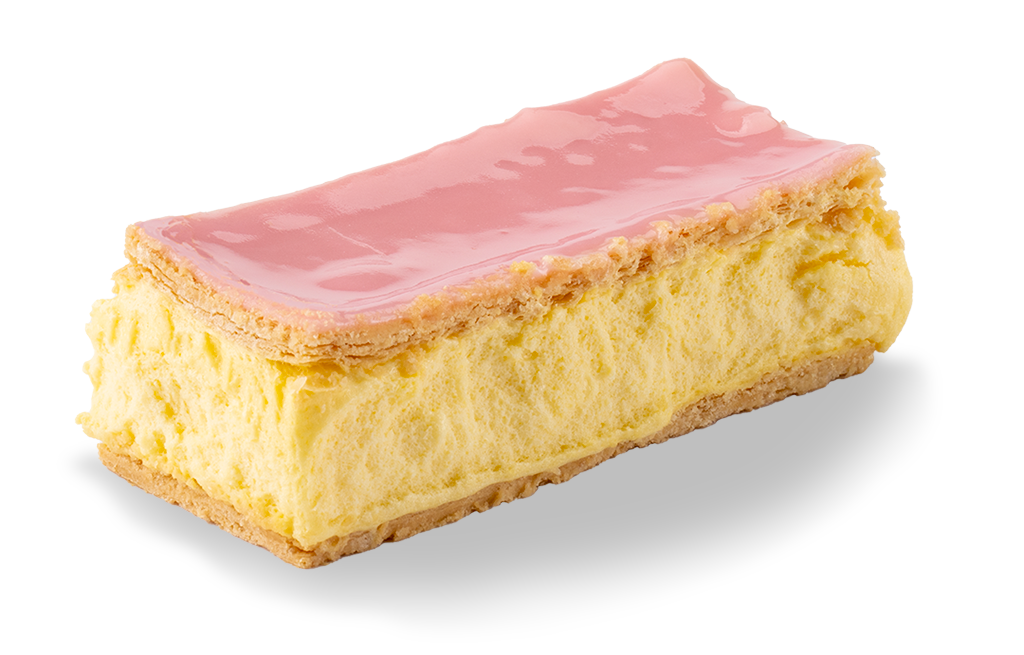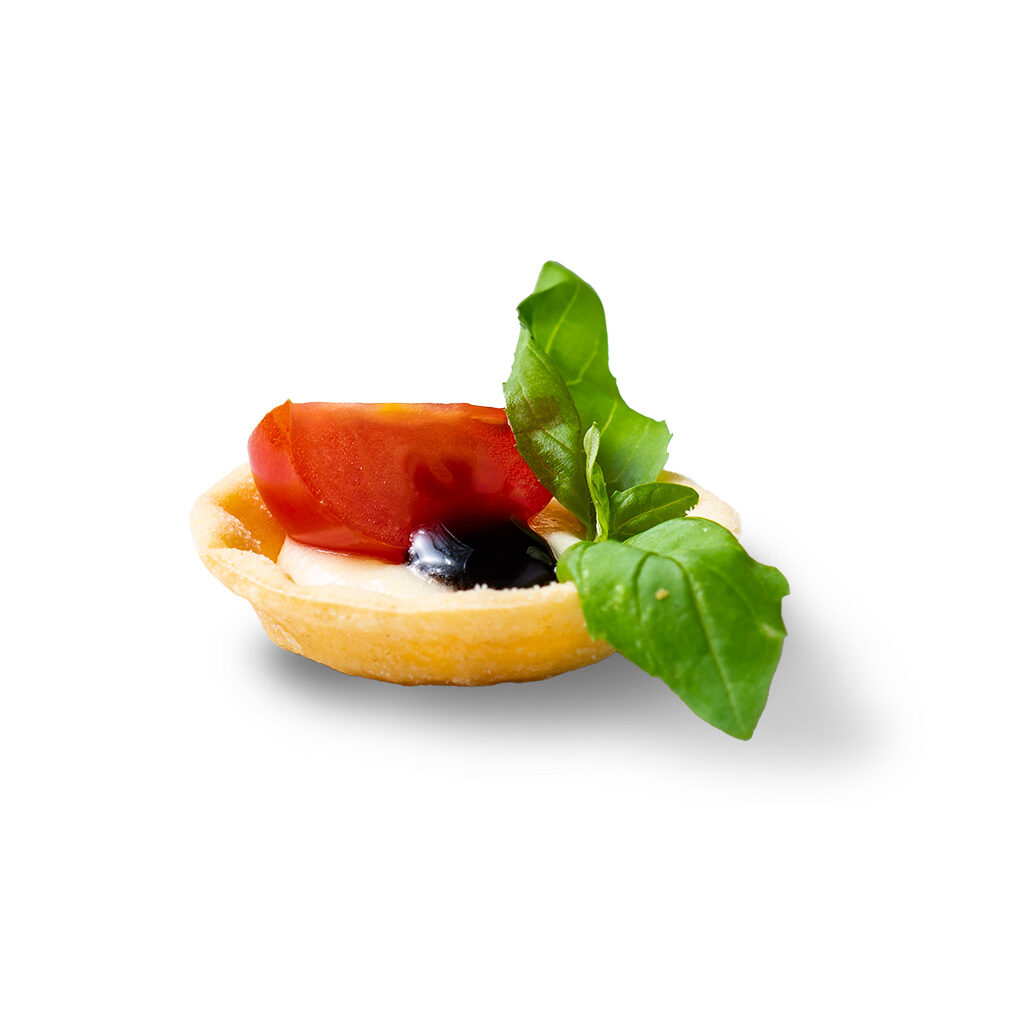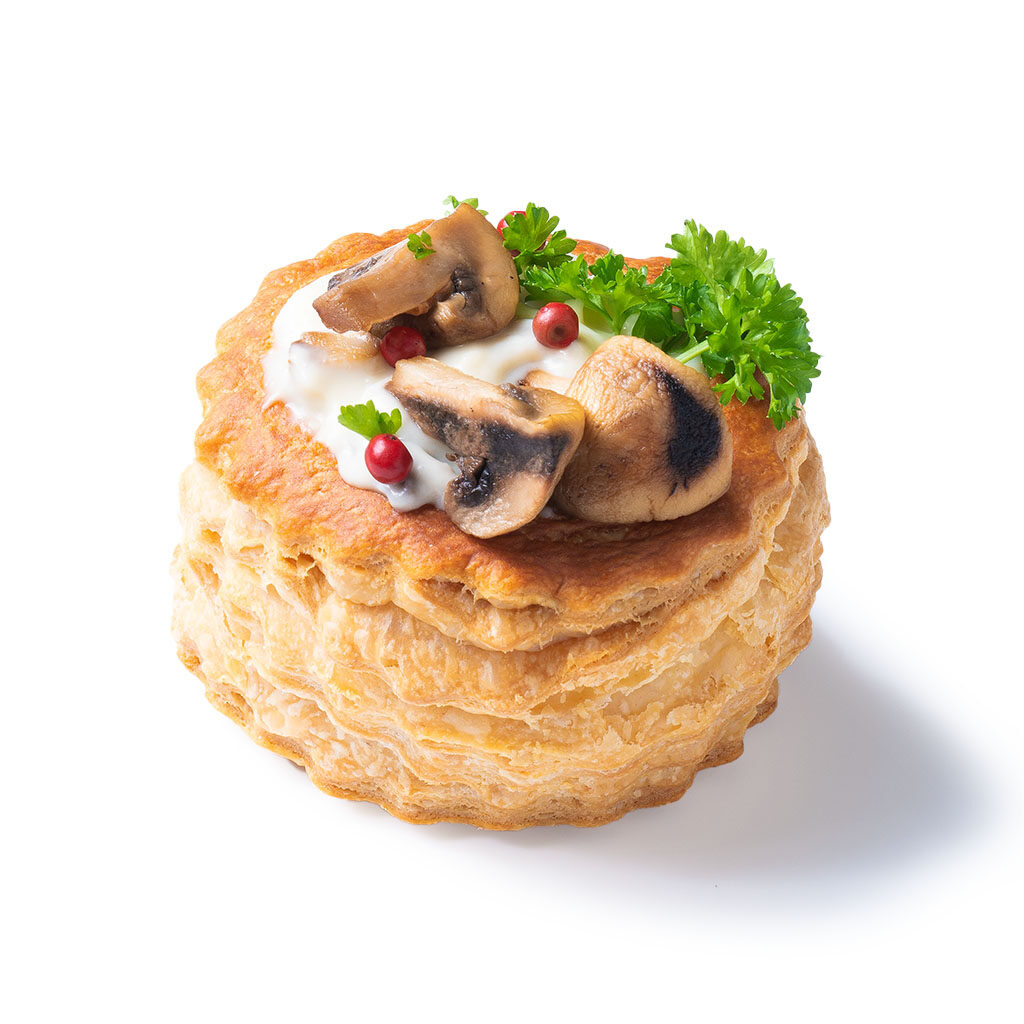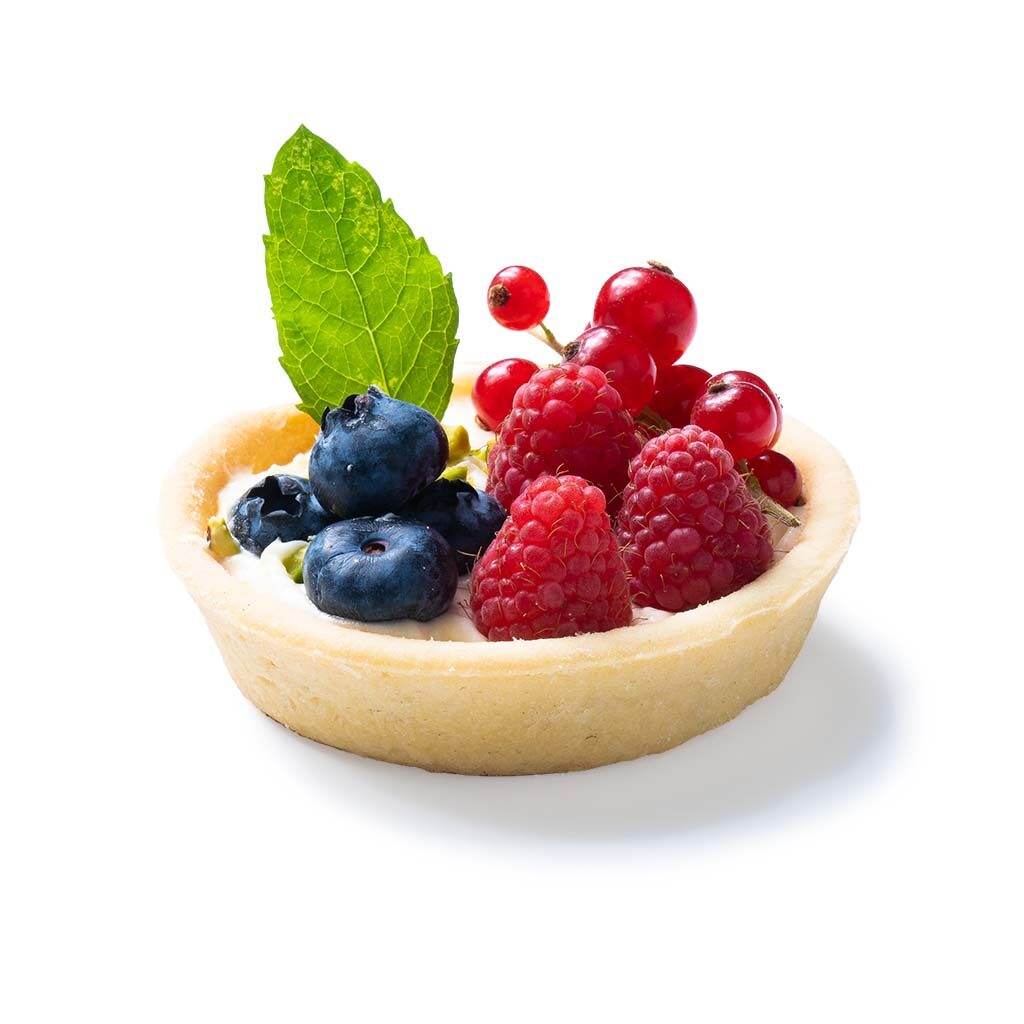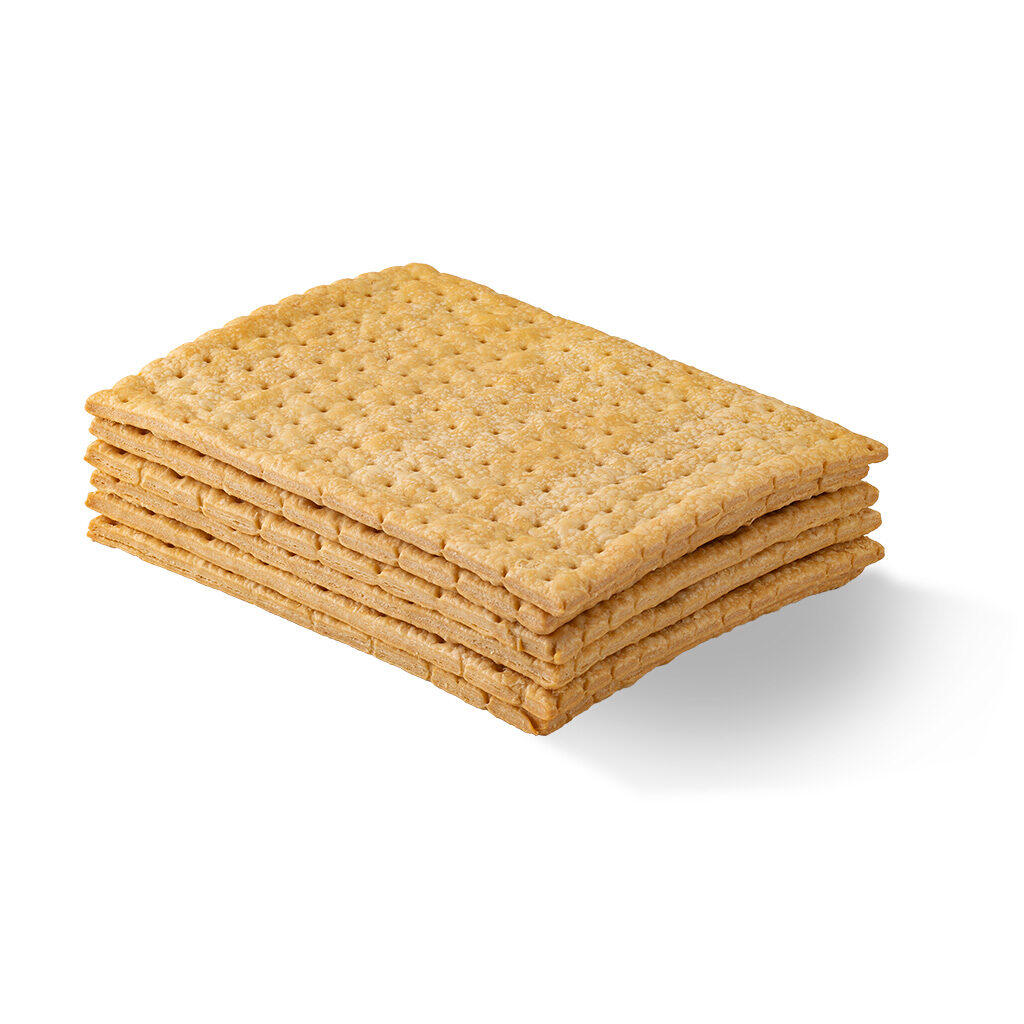 Somos una empresa familiar tradicional

Casi 100 años de experiencia

La asistencia personal esta en nuestro corazón

Certificados de calidad presentes

Estamos inspirados por el medio ambiente!

Respuesta inmediata

Actuamos con rapidez
This error message is only visible to WordPress admins
There has been a problem with your Instagram Feed.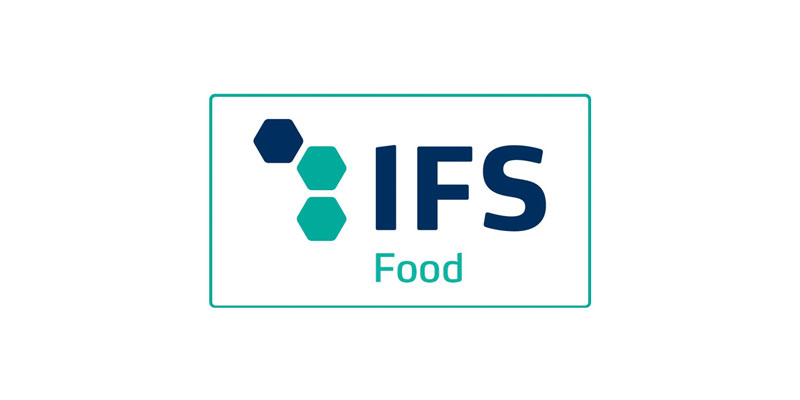 Los IFS comprenden ocho estándares alimentarios y no alimentarios diferentes, que cubren los procesos a lo largo de la cadena de suministro. Sin embargo, IFS no especifica cómo deben ser estos procesos, sino que simplemente proporciona una evaluación basada en el riesgo de los mismos.
Siga leyendo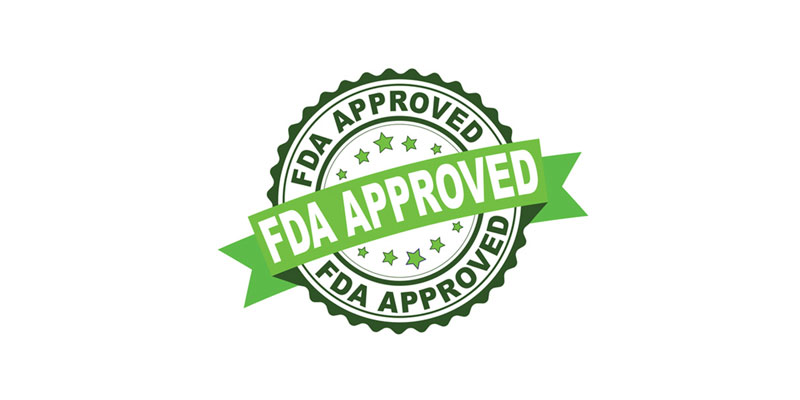 La FDA es responsable de proteger la salud pública al garantizar la eficacia y la seguridad de los medicamentos humanos y veterinarios, productos biológicos…
Siga leyendo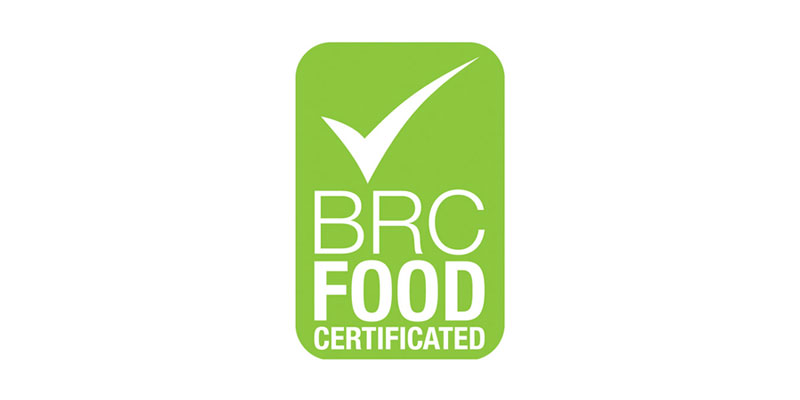 Los estándares BRC están aprobados por GFSI, la Iniciativa Global de Seguridad Alimentaria, que es un factor esencial al considerar un esquema de certificación. Más de 16 000 establecimientos en todo el mundo están certificados según los Estándares globales de seguridad alimentaria de BRCGS.
Siga leyendo