We bake tailor
made pastry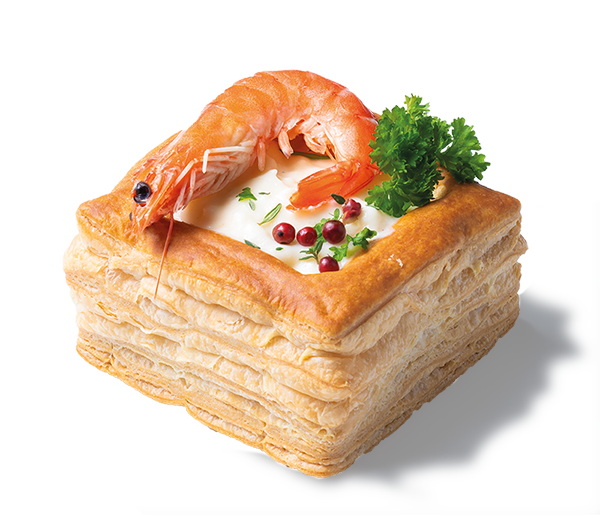 Do you want a reliable company in the Netherlands to develop and produce your pastry ideas? Van Rooy is here to help you!
Van Rooy takes actions investing in the future by:
Being environmental friendly

Using recyclable foil & trays

Reducing our plastic use by 85%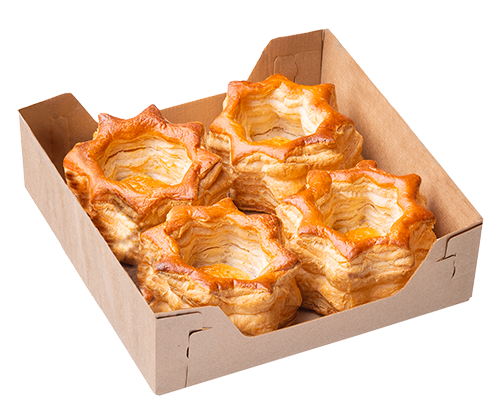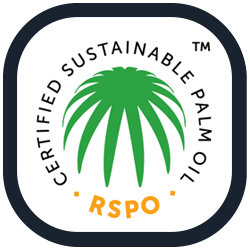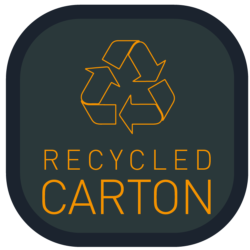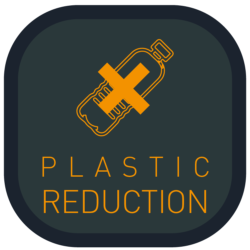 Recyclable foil and trays
Our pastry has no limits!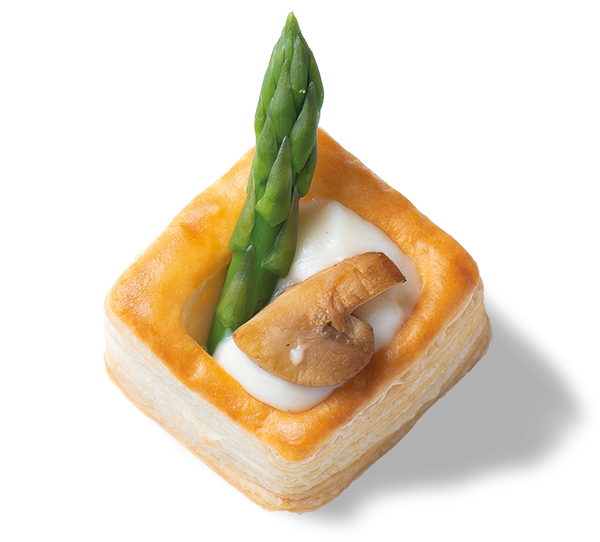 • Mini shapes
• Tailor made
• Private label
• Puff pastry sheets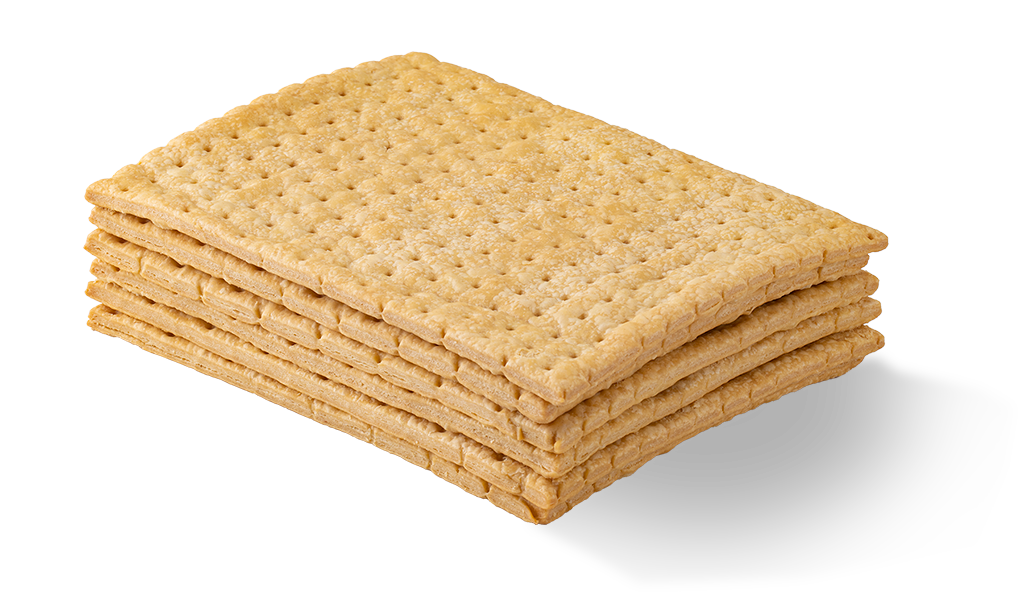 *Puff pastry sheets pre baked ready to use
We are masters of the art of pastry and we can create both regular sized pastries and mini-shapes. We can fulfil individual requirements with bespoke designs or produce a range of private label pastries, for your brand, on a large scale.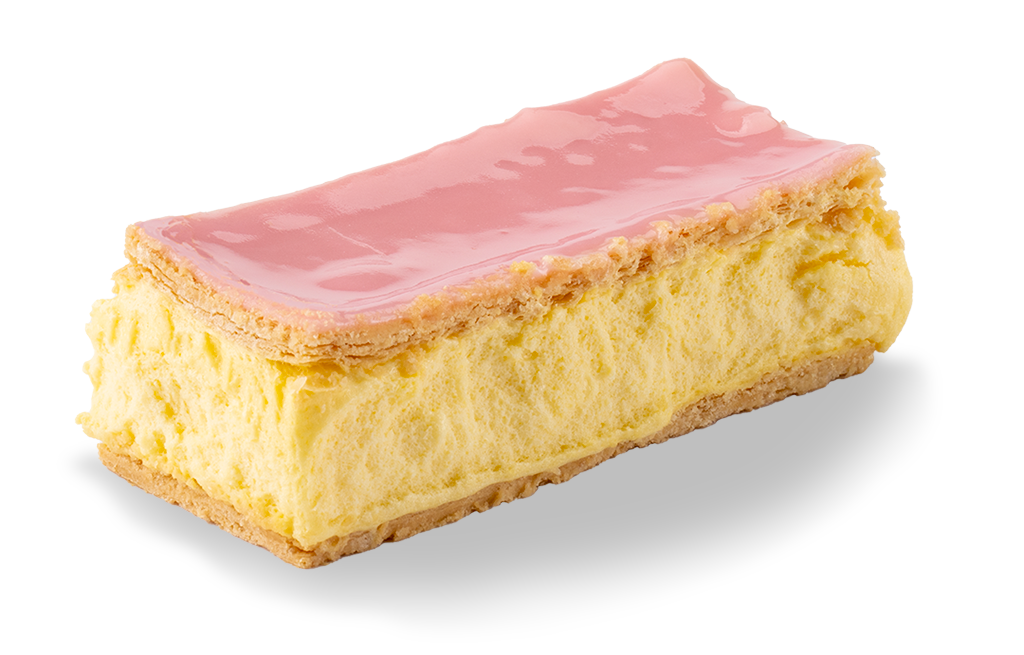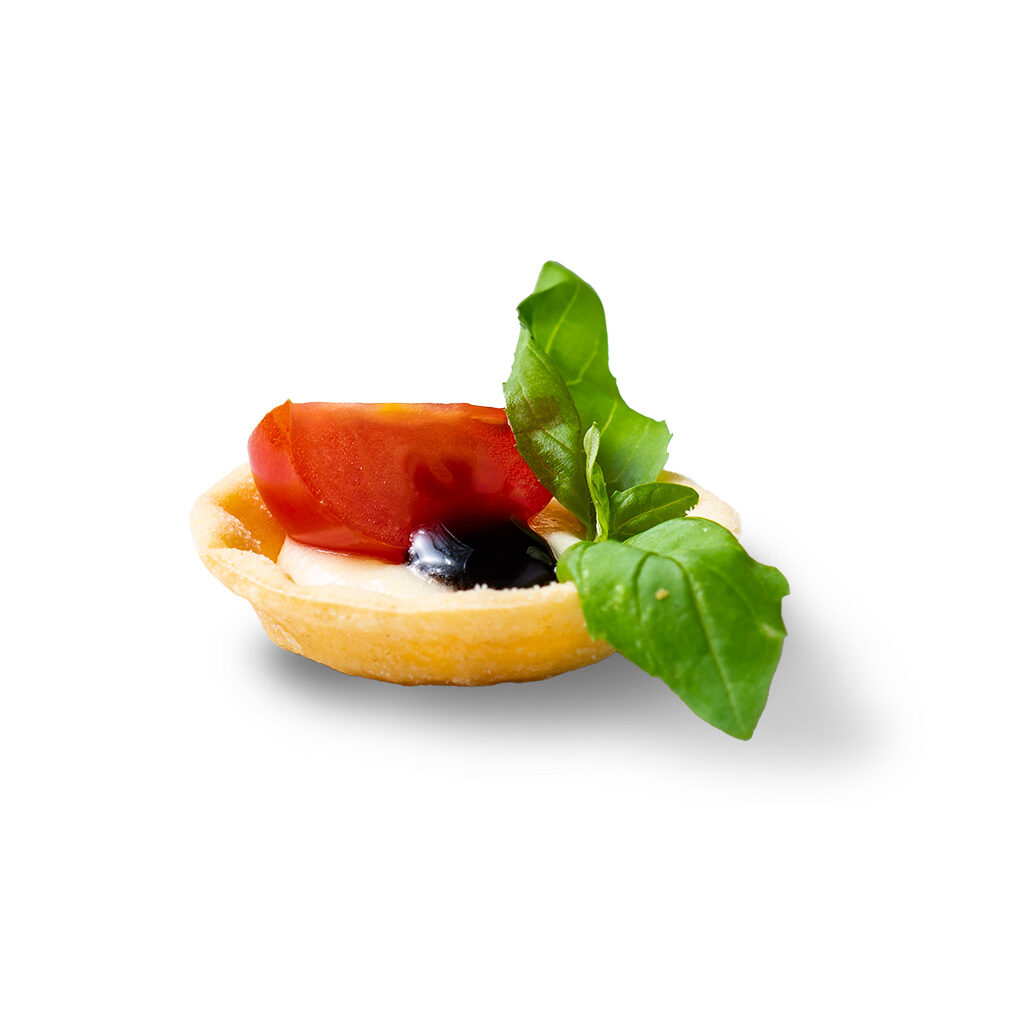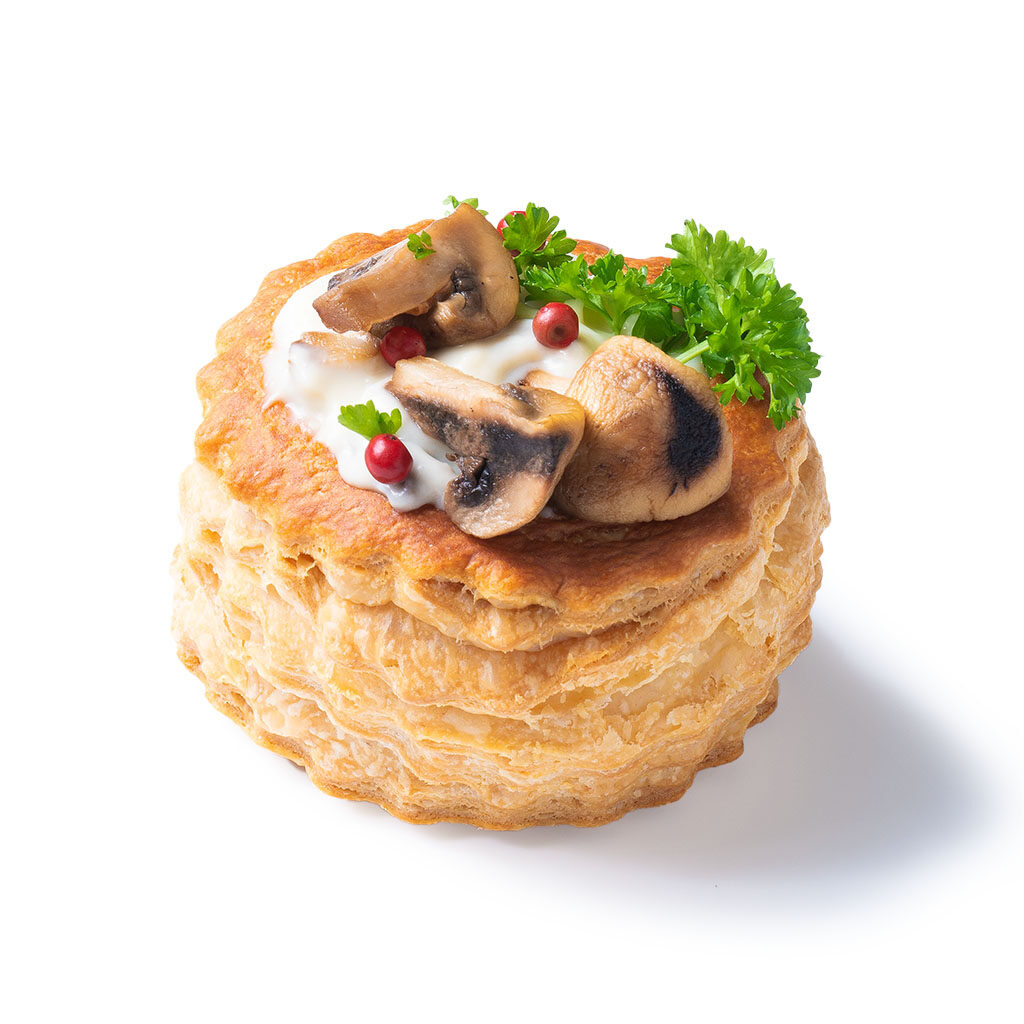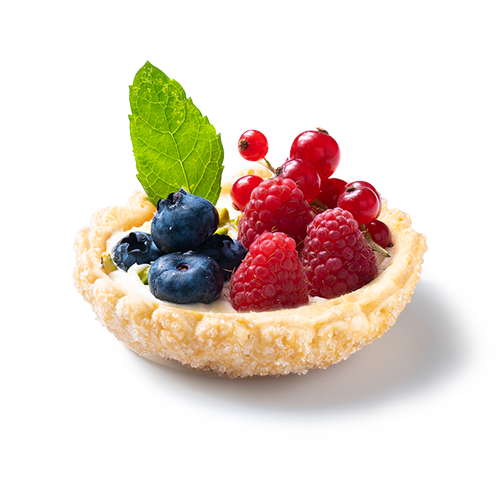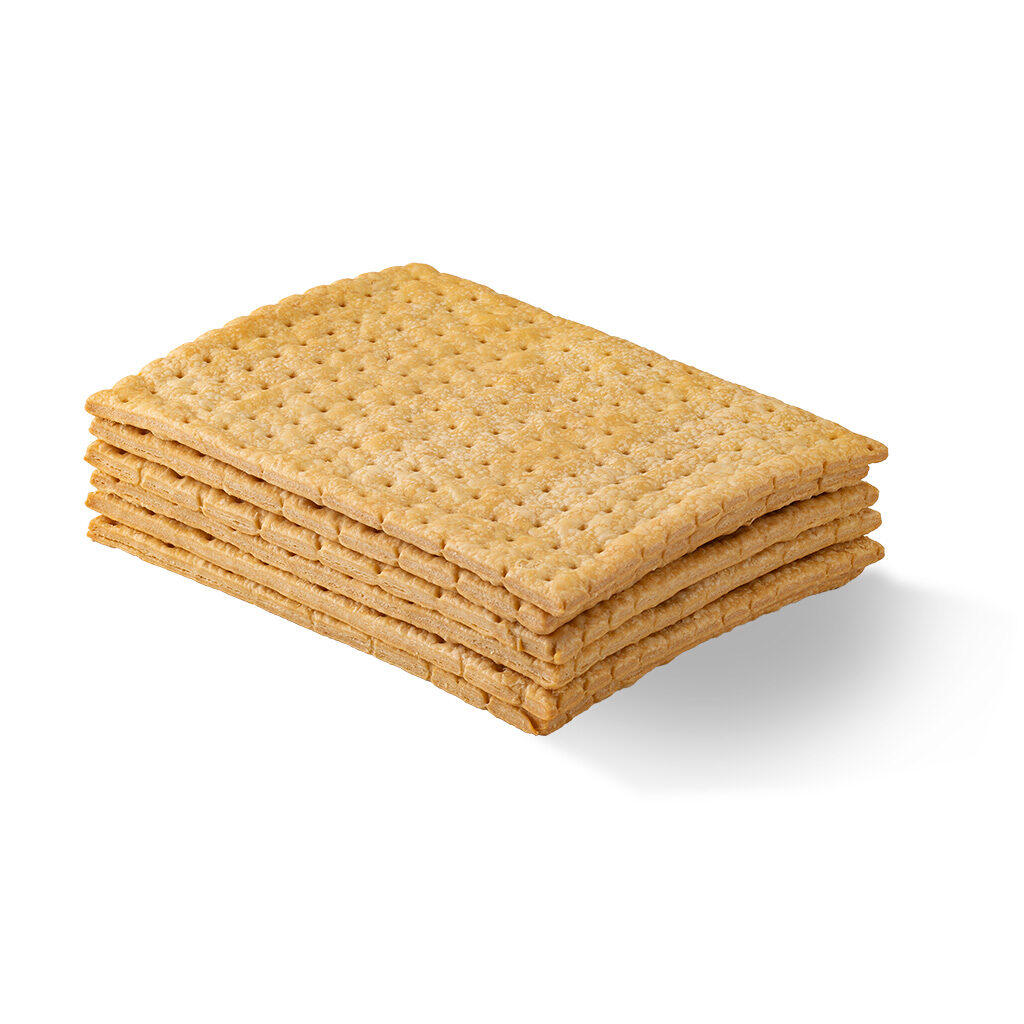 Traditional family business

Nearly 100 years of experience

Personal Contact is key to us

Quality certificates are present

Environmentally driven!

Quick response & action