Nous créons
de la pâte feuilletée sur mesure.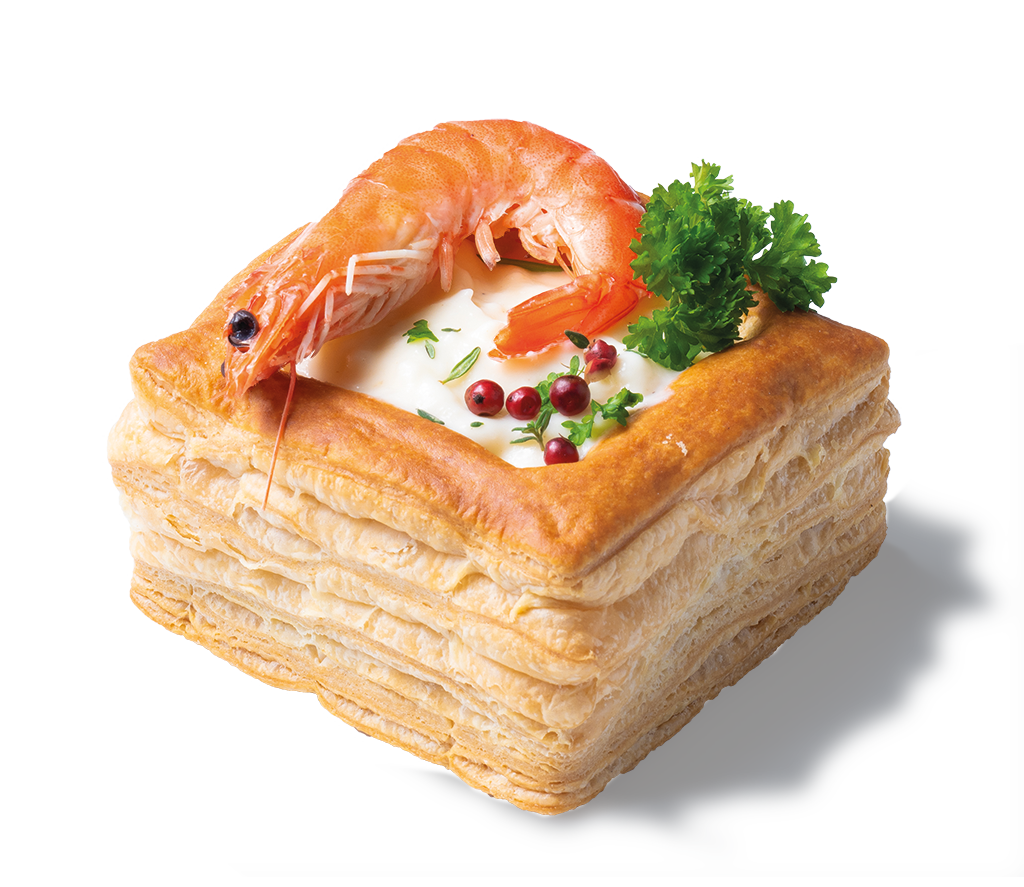 Vous cherchez une entreprise fiable basée aux Pays-Bas pour développer et produire vos idées avec de la pâte feuilletée? Van Rooy est là pour vous aider!
Nous pensons à la planète!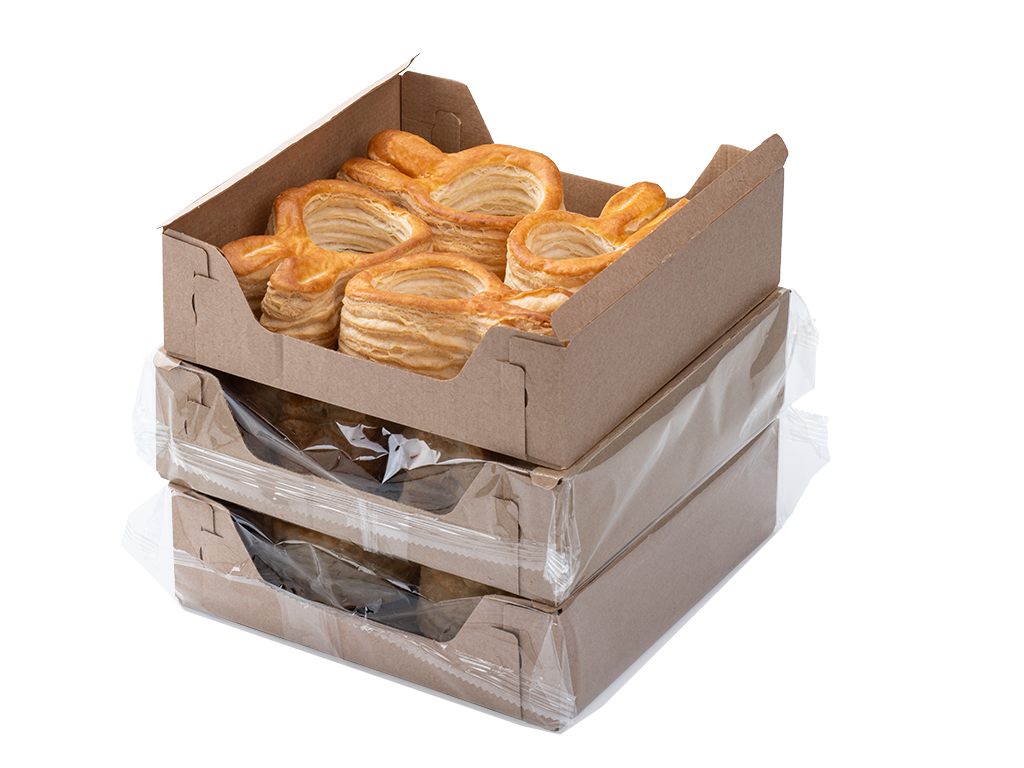 Van Rooy prend des mesures pour investir dans l'avenir:
Respect de l'environnement

Utilisation d'ingrédients équitables

Barquettes en plastique ou carton 100 % recyclables

Réduction de l'utilisation de plastique de 85 %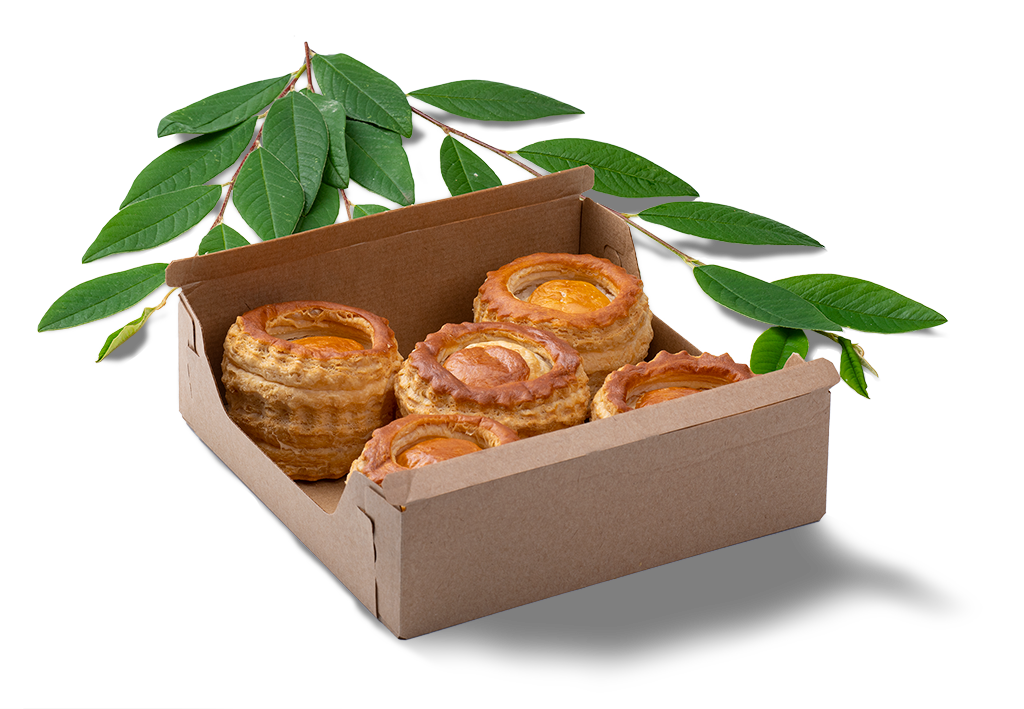 Emballage en carton recyclable à 100 %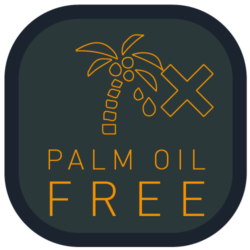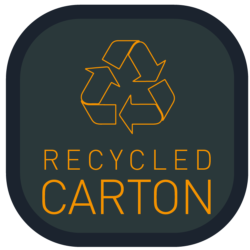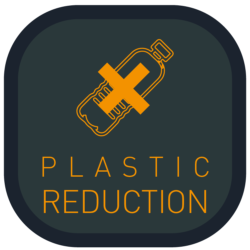 Barquettes en plastique ou carton recyclables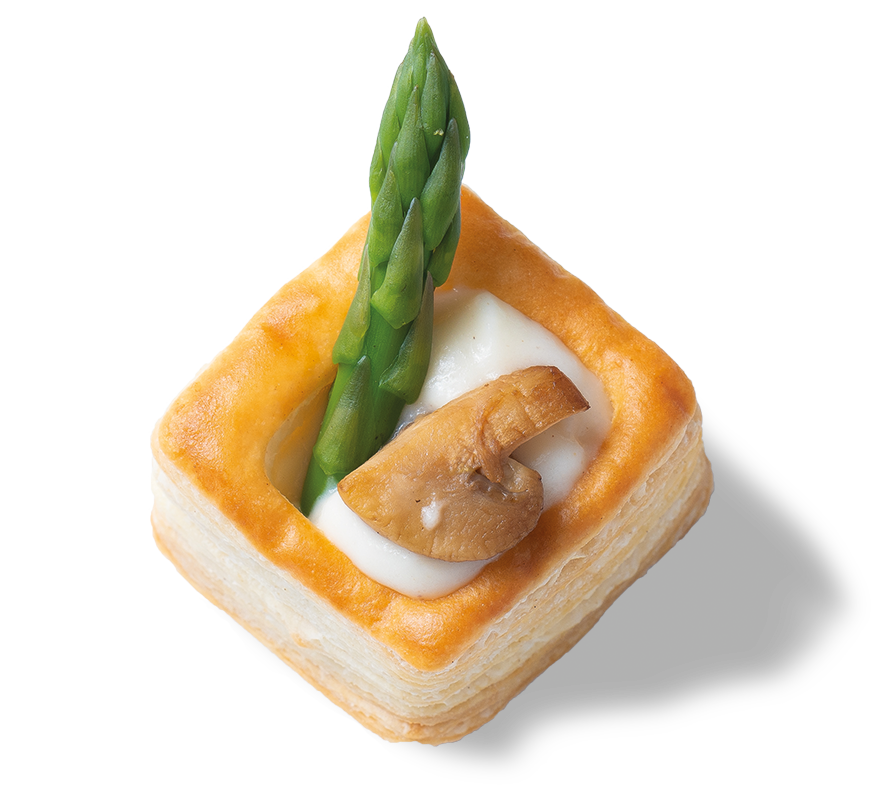 • Mini-formes
• Sur mesure
• A votre marque
• Feuilles de pâte feuilletée (NOUVEAU)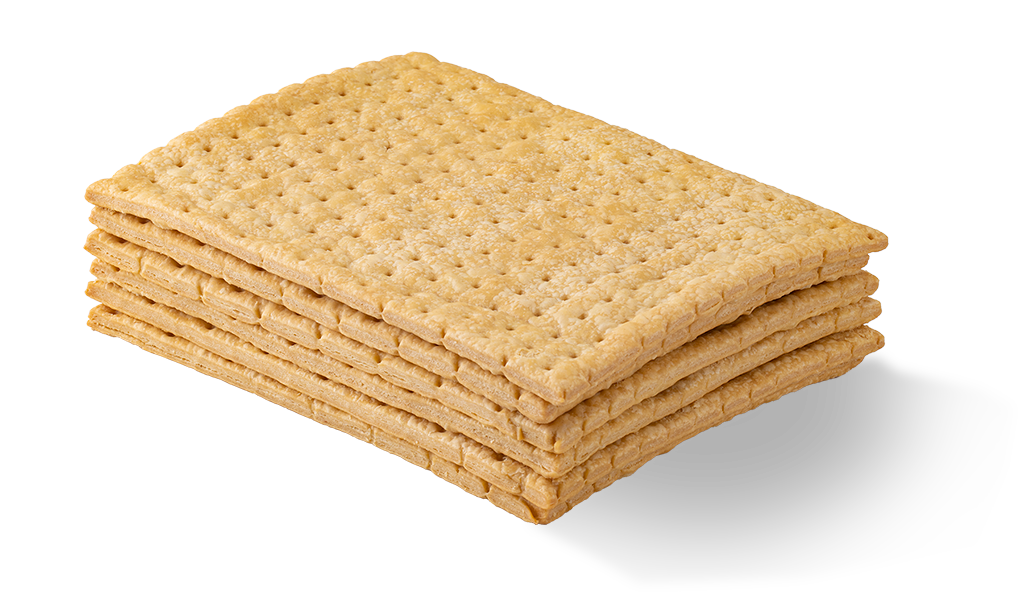 *Feuilles de pâte feuilletée précuites prêtes à l'emploi
Nous sommes passés maîtres dans l'art de la pâte feuilletée ! Nous pouvons créer des mini-formes ou répondre à des besoins spécifiques. La personnalisation de votre marque privée est notre spécialité.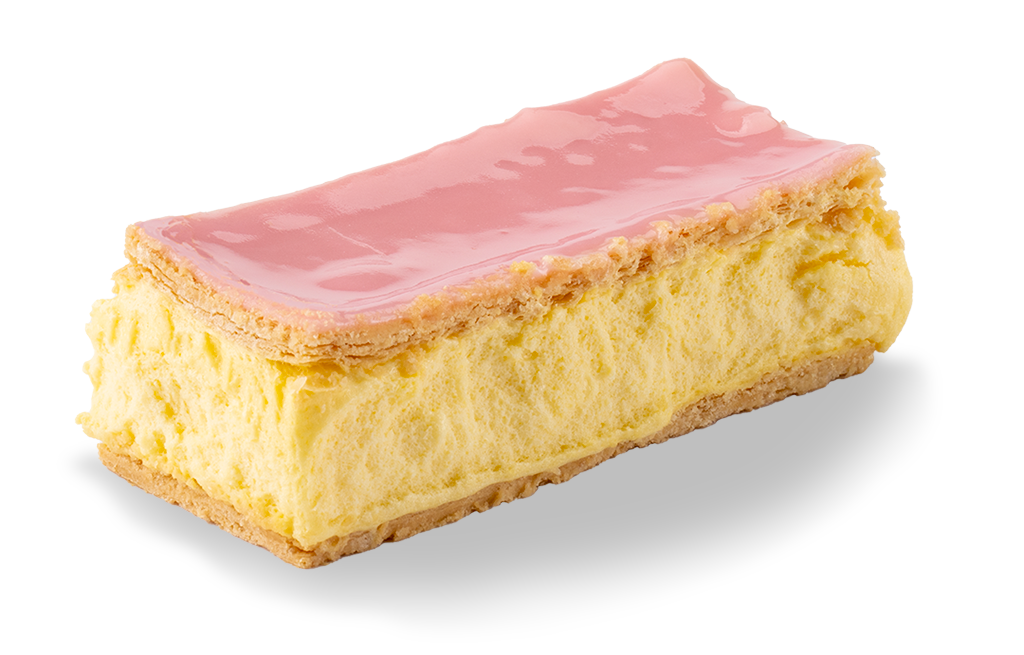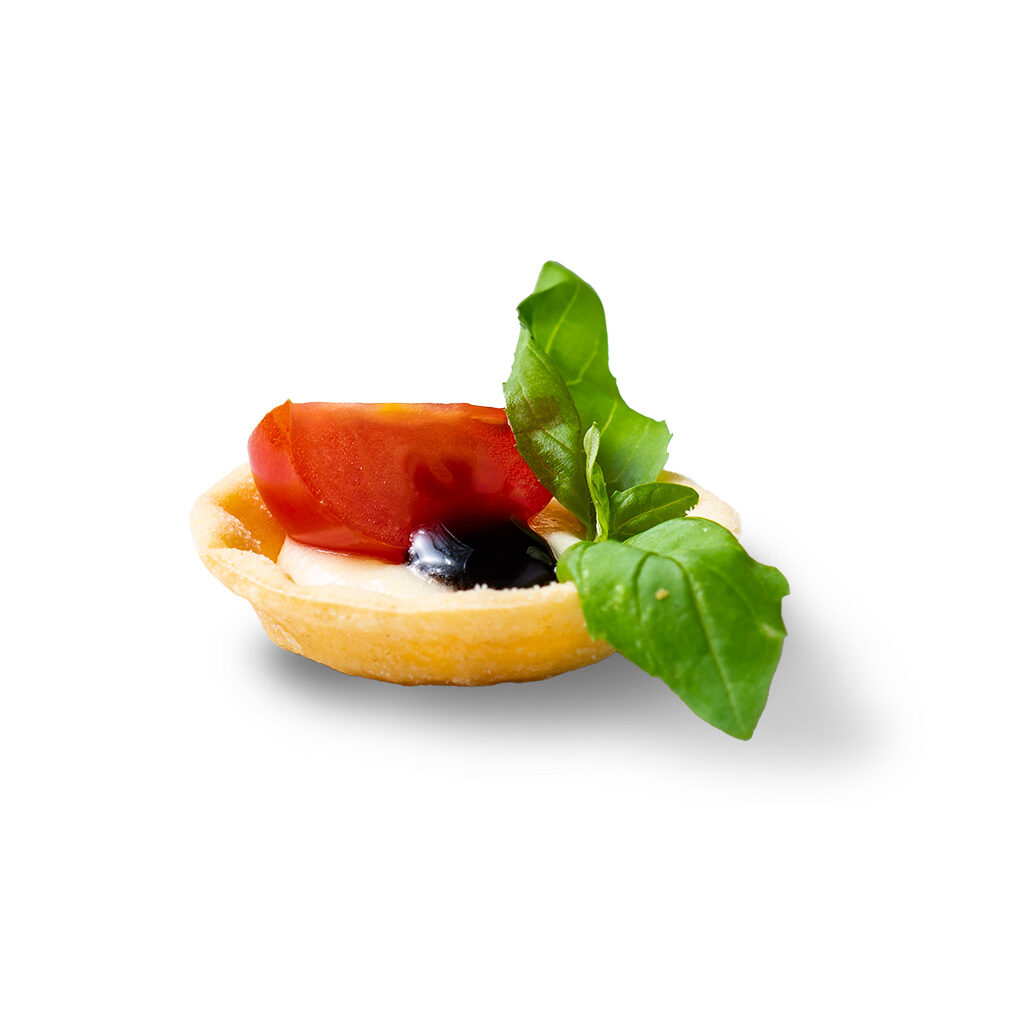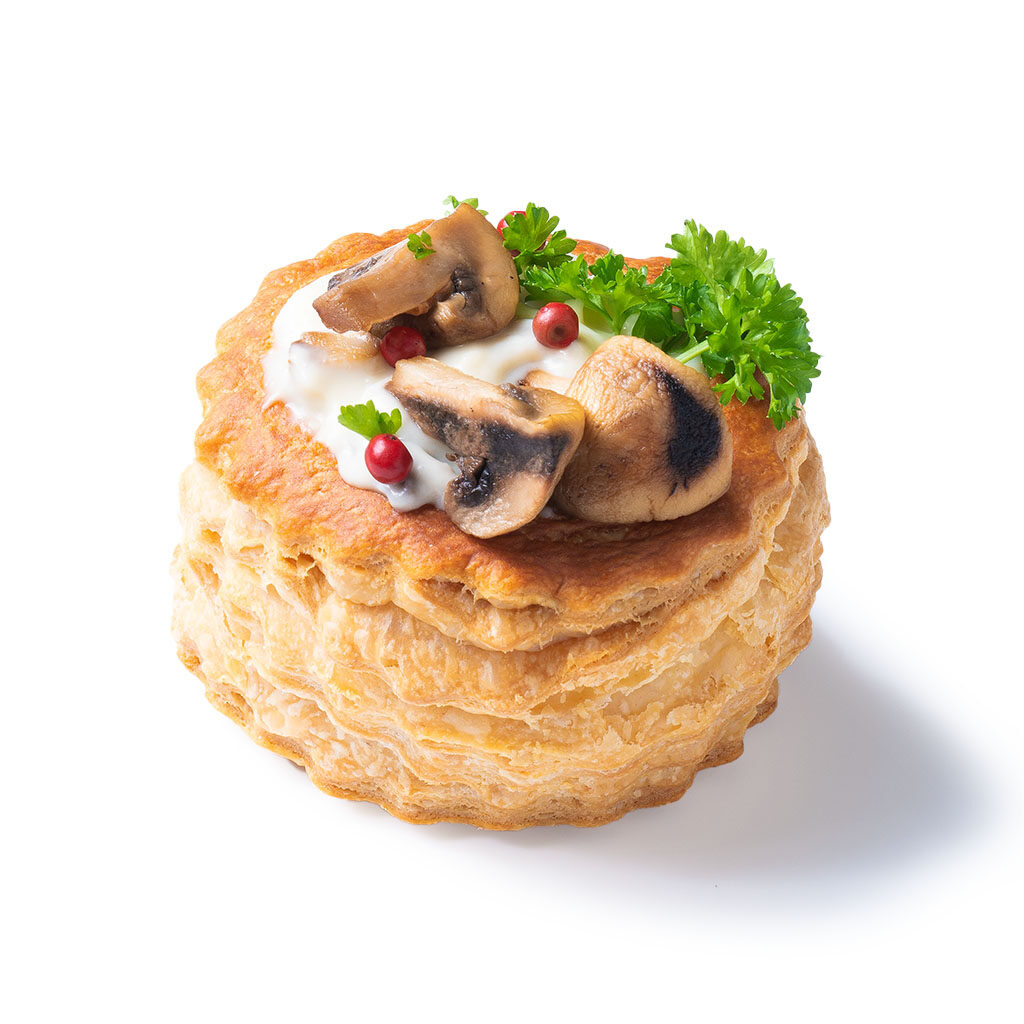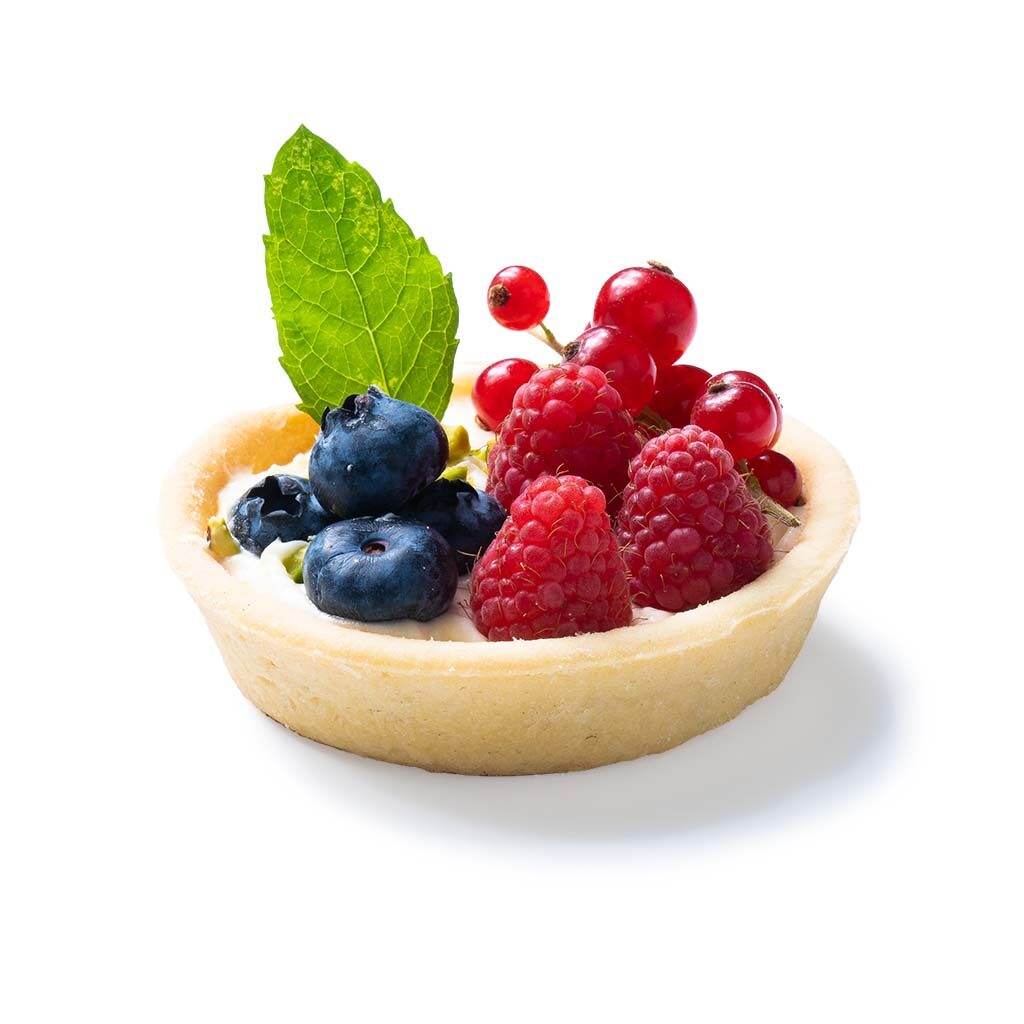 Fonds de quiches/tartelettes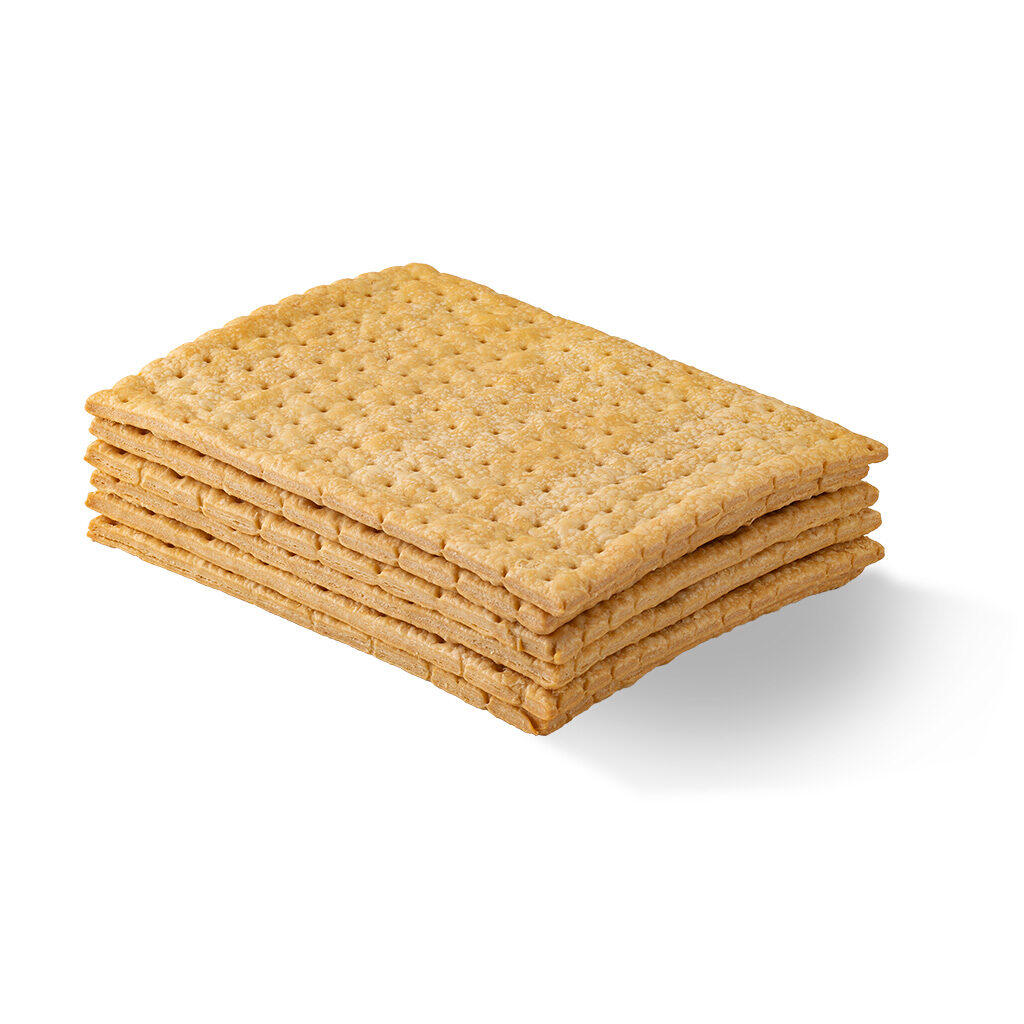 Feuilles de pate feuilletée
Entreprise familiale traditionnelle

Près de 100 années d'expérience

Le relationnel est essentiel pour nous

Certificats de qualité

Soucieux de l'environnement !

Réponse rapide

Nous agissons rapidement
This error message is only visible to WordPress admins
There has been a problem with your Instagram Feed.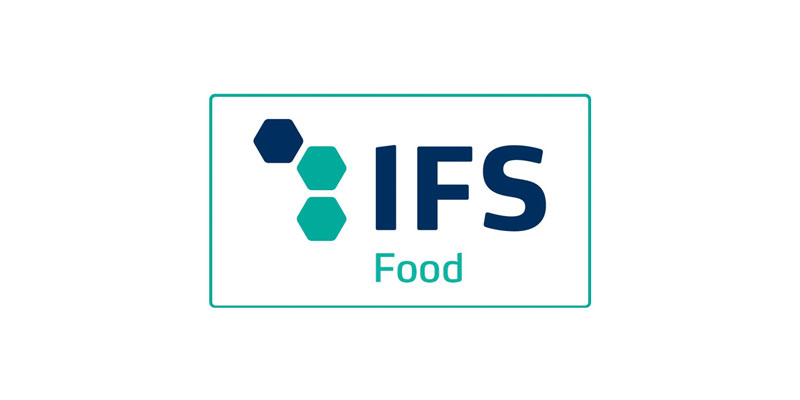 L'IFS comprend huit normes alimentaires et non alimentaires différentes, couvrant les processus tout au long de la chaîne d'approvisionnement. Cependant, IFS ne précise pas à quoi doivent ressembler ces processus, mais fournit simplement une évaluation basée sur les risques. Lire la suite.
Lire la suite.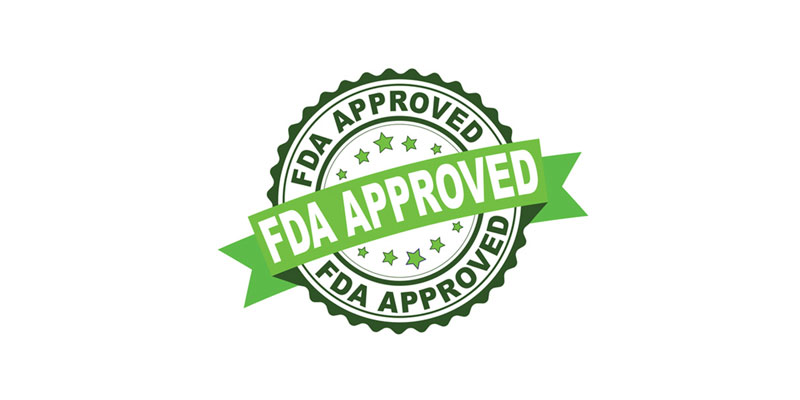 La FDA est chargée de protéger la santé publique en garantissant la sécurité, l'efficacité et la sécurité des médicaments à usage humain et vétérinaire, des produits biologiques…
Lire la suite.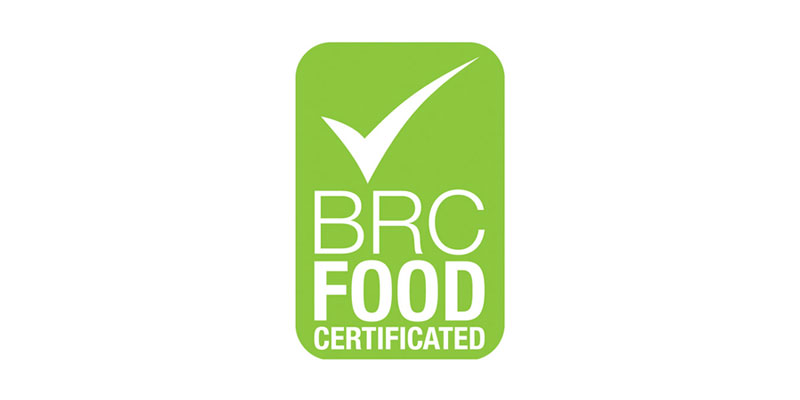 Les normes BRC sont approuvées par GFSI, la Global Food Safety Initiative, qui est un facteur essentiel lors de l'examen d'un programme de certification. Plus de 16 000 établissements dans le monde sont certifiés selon les normes mondiales BRCGS pour la sécurité alimentaire.
Lire la suite.